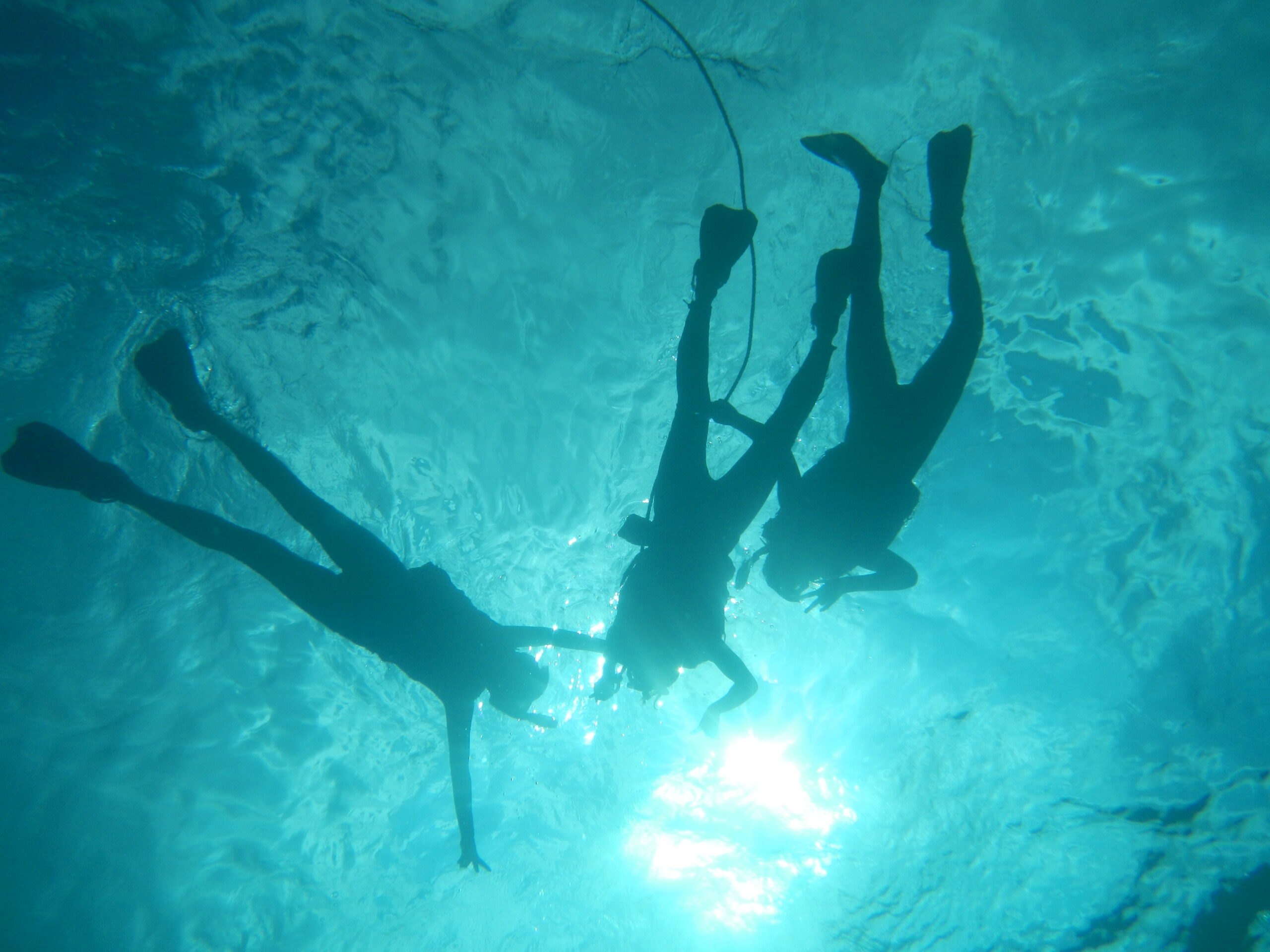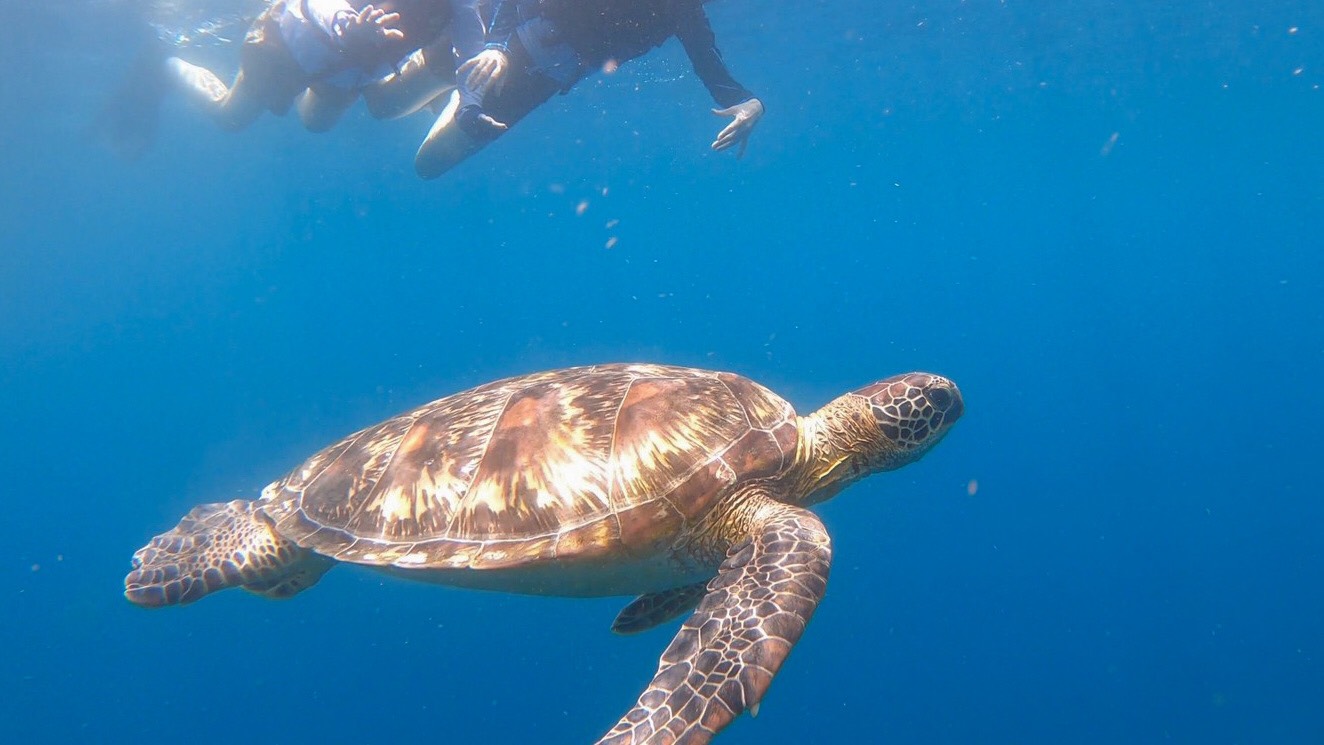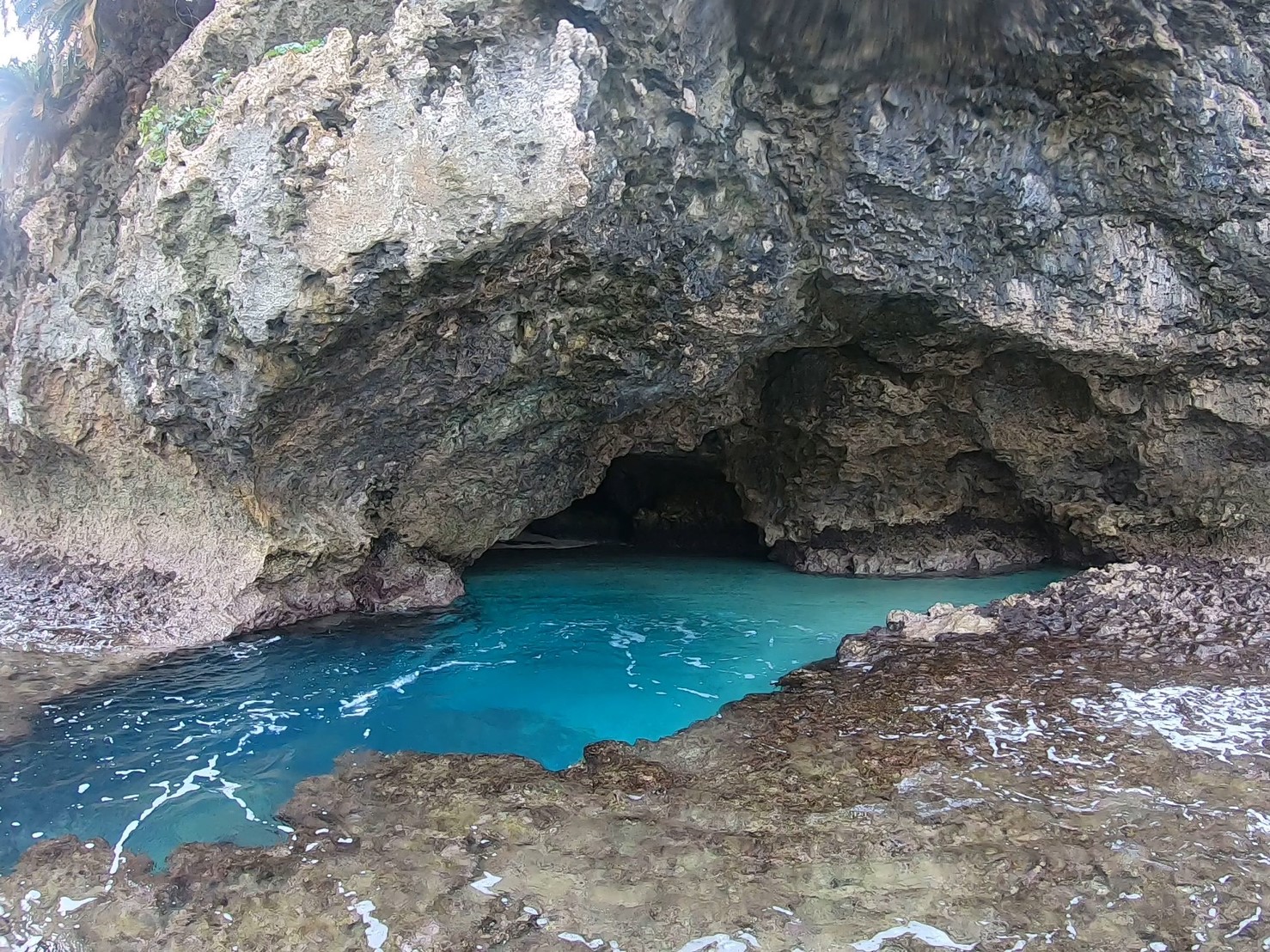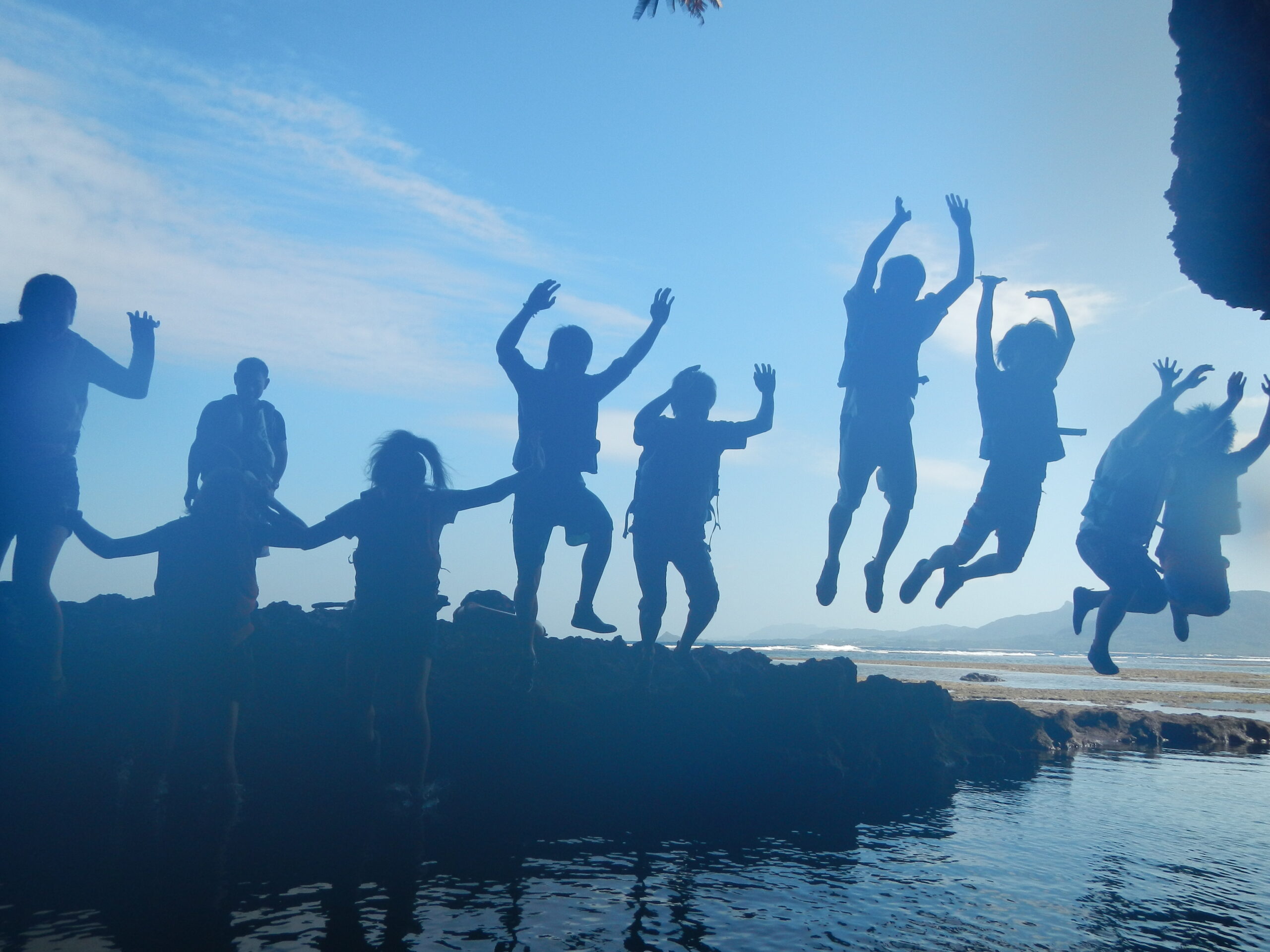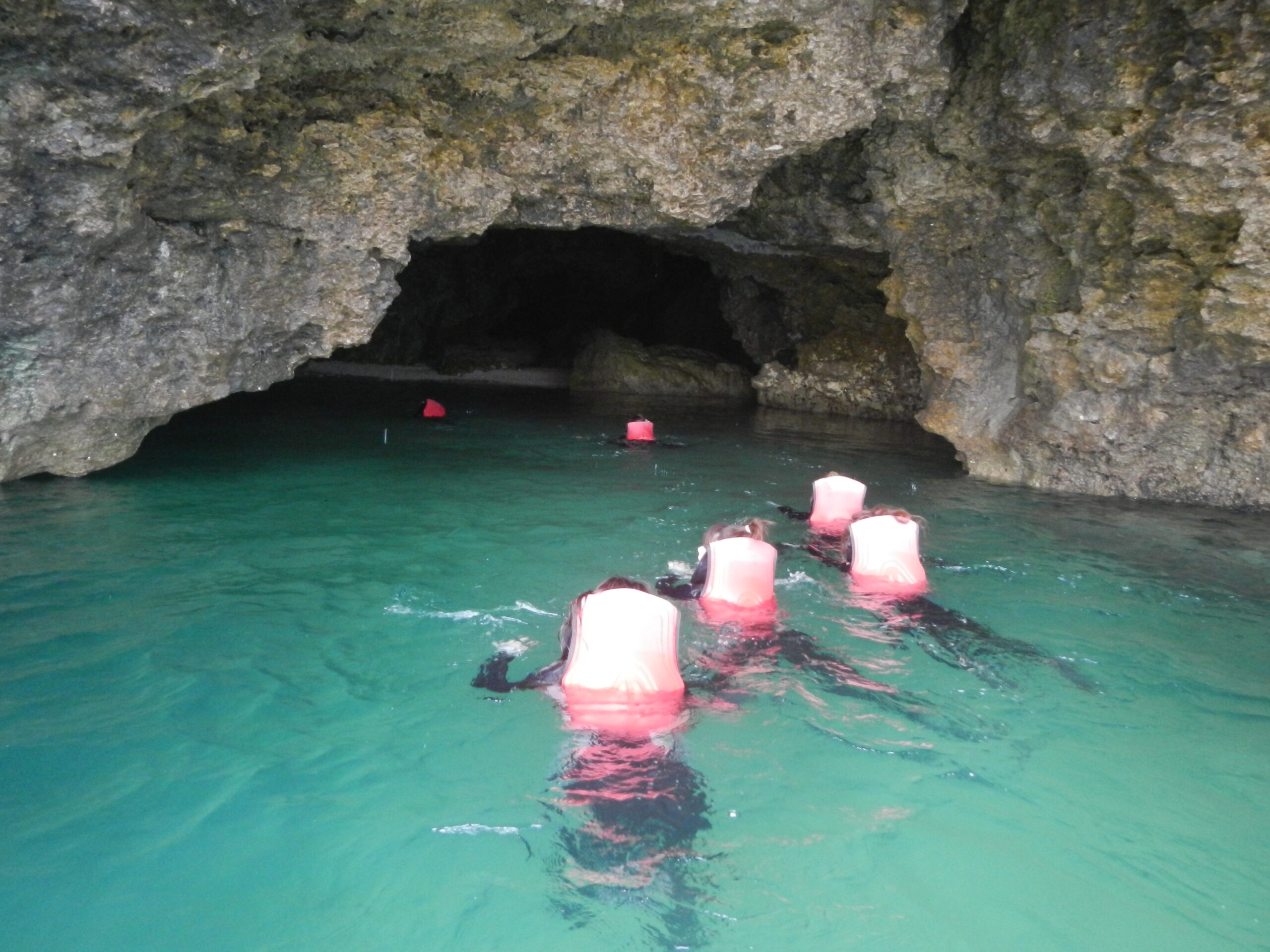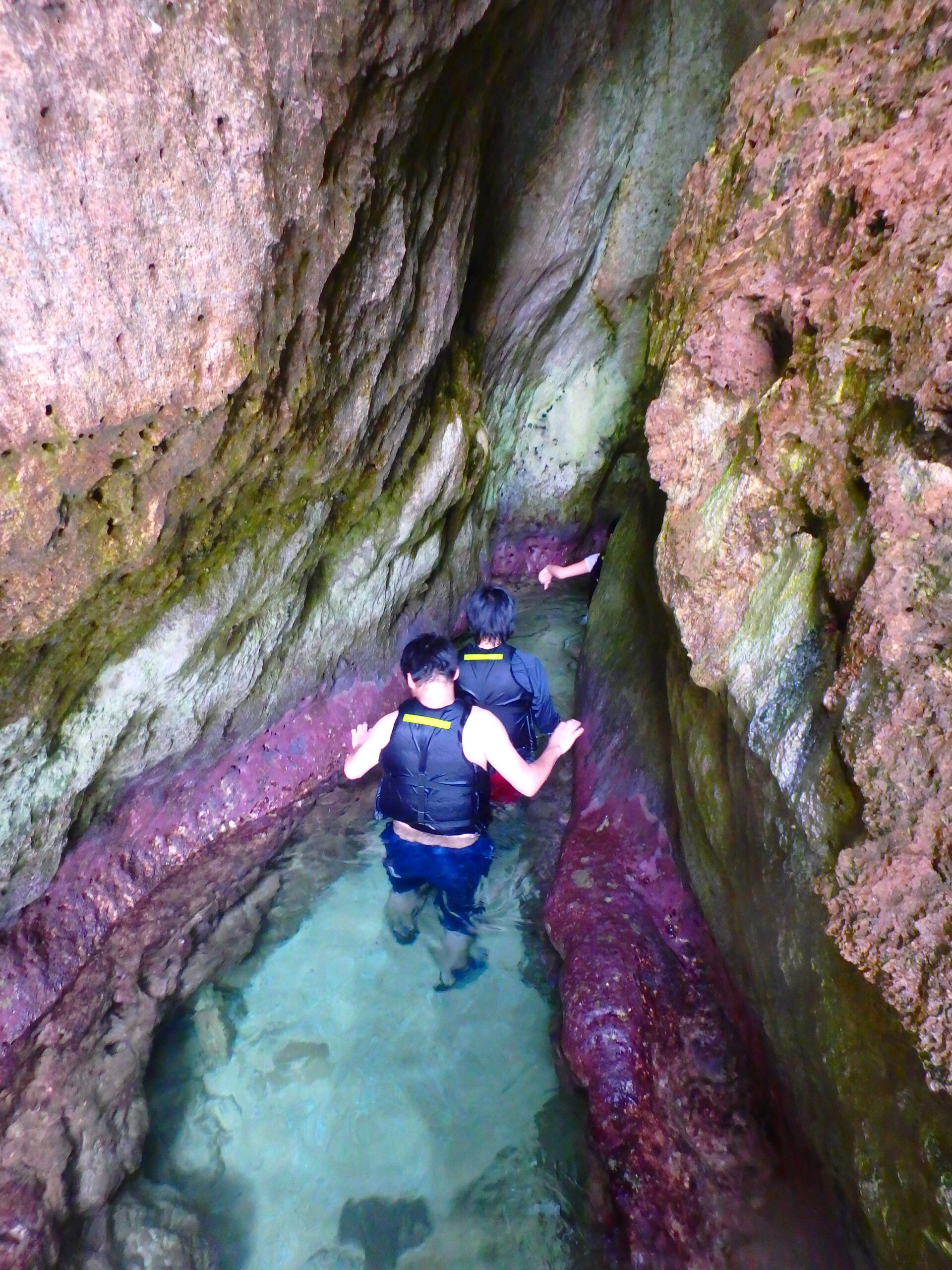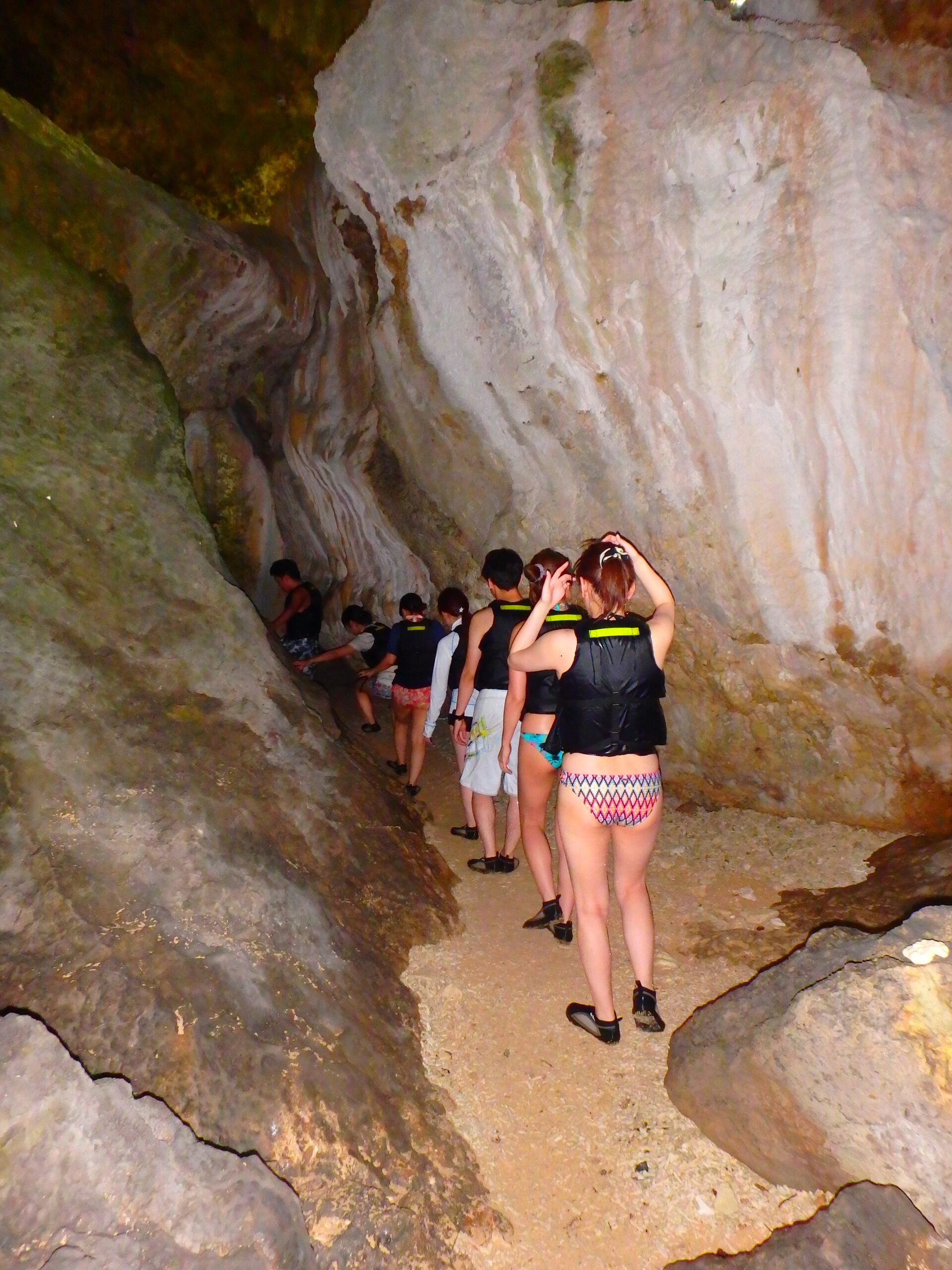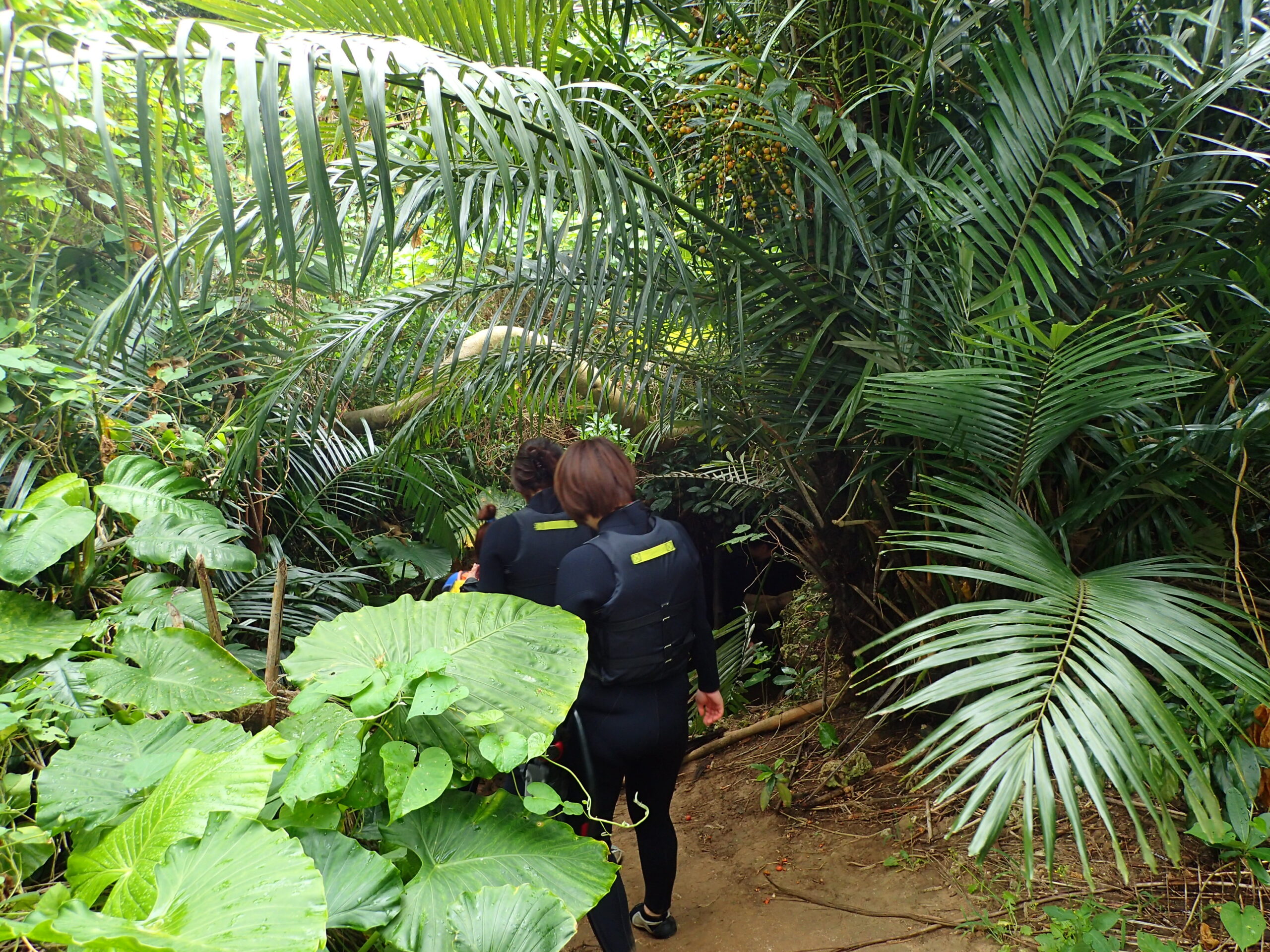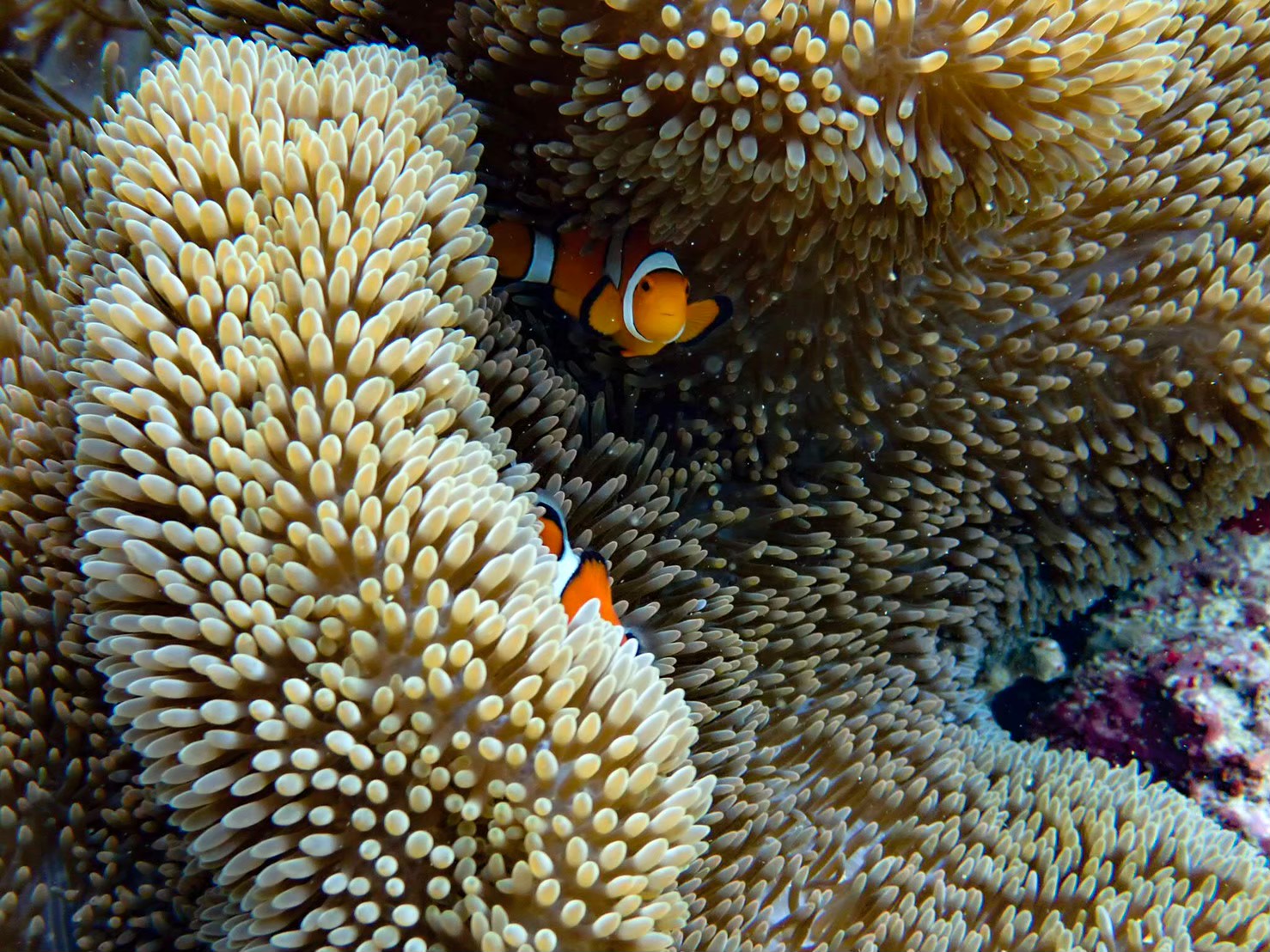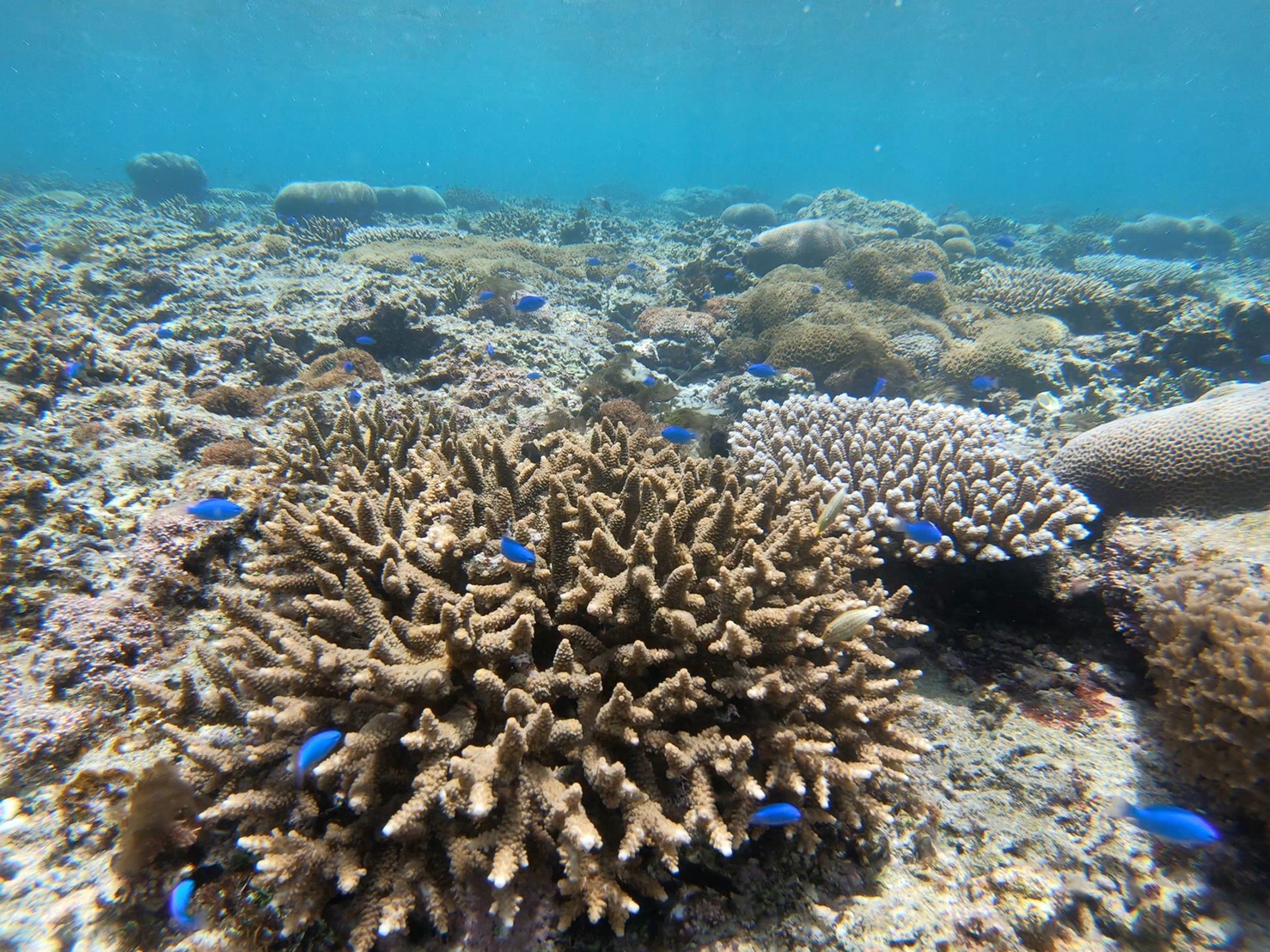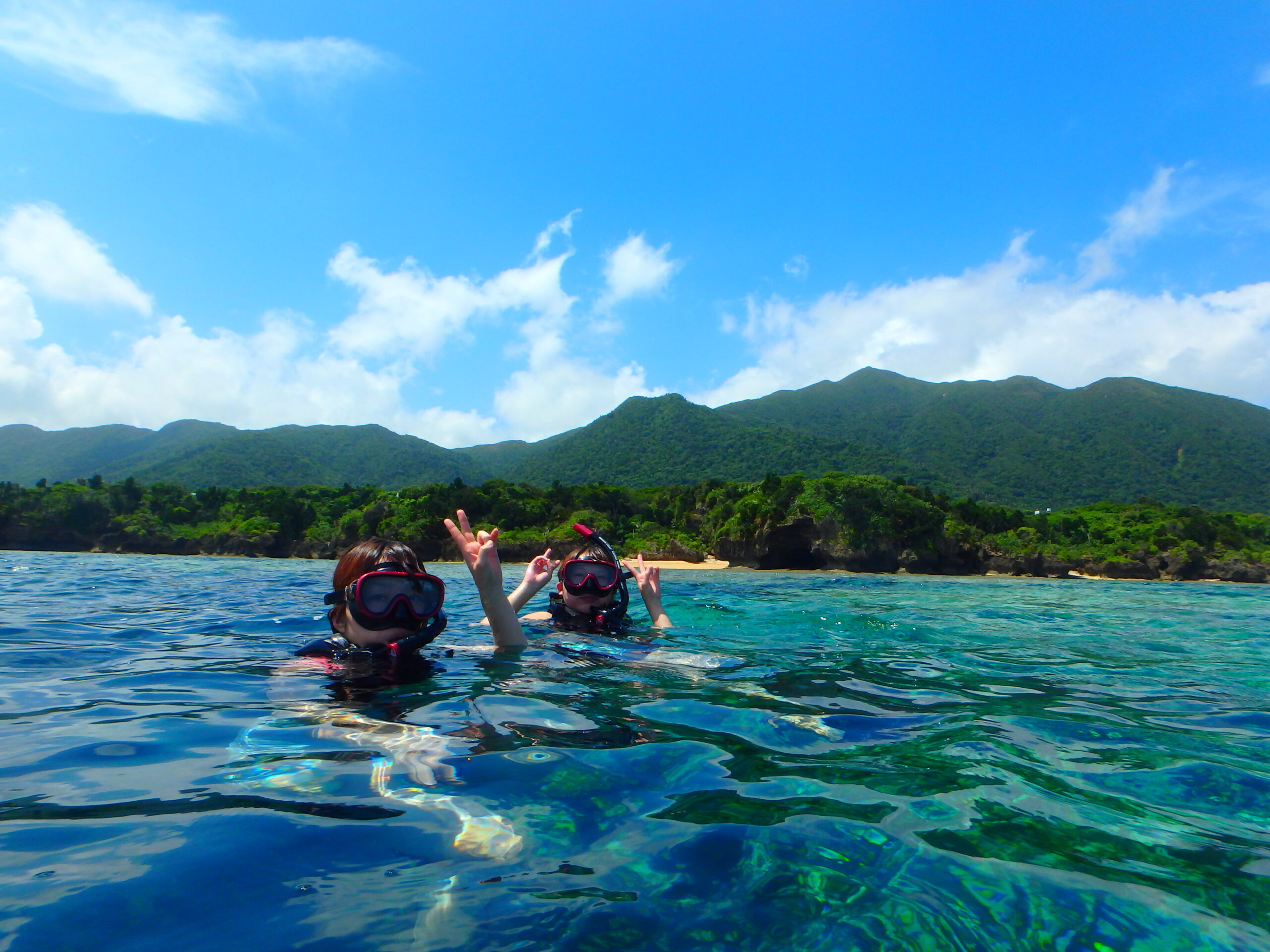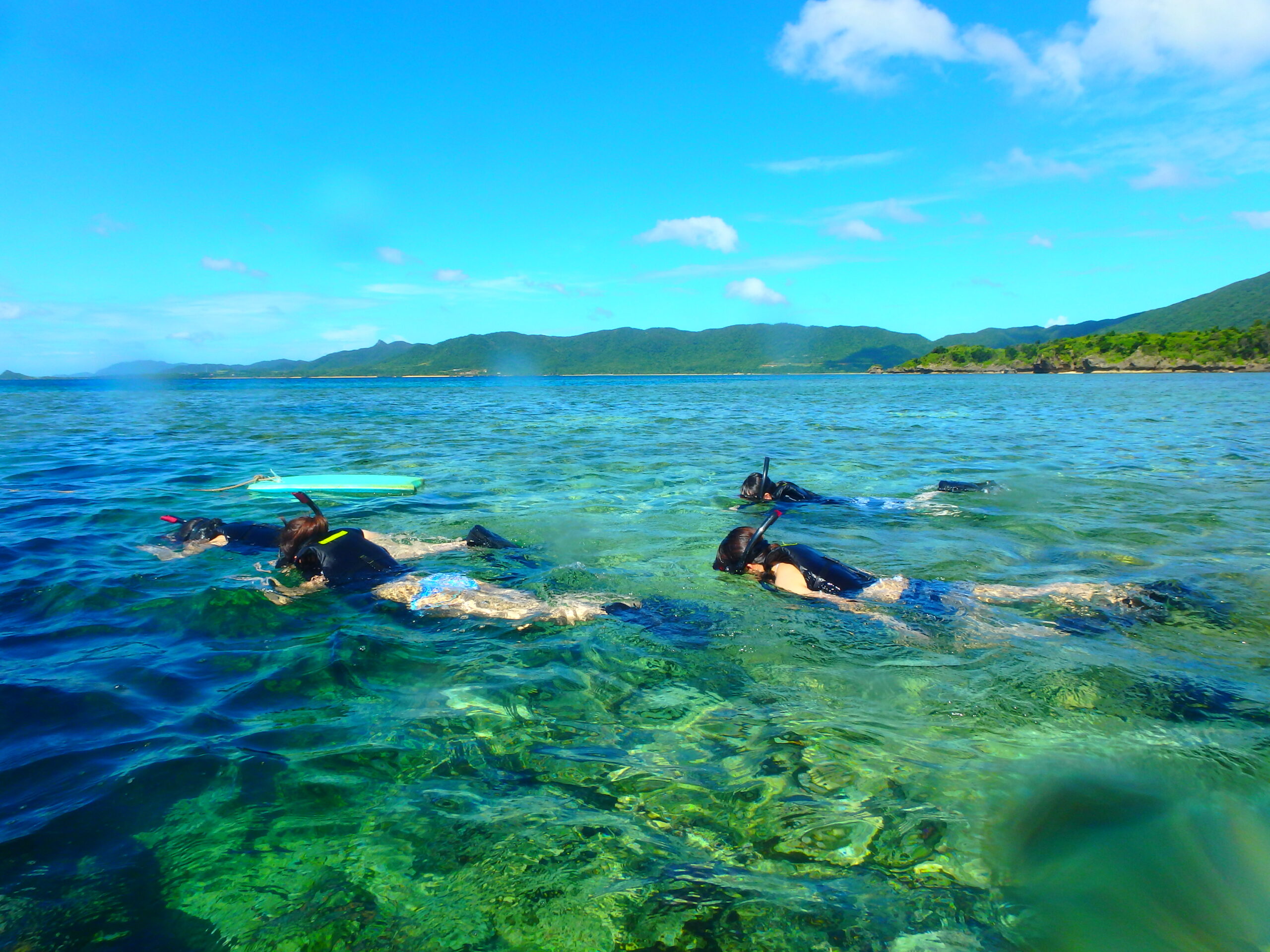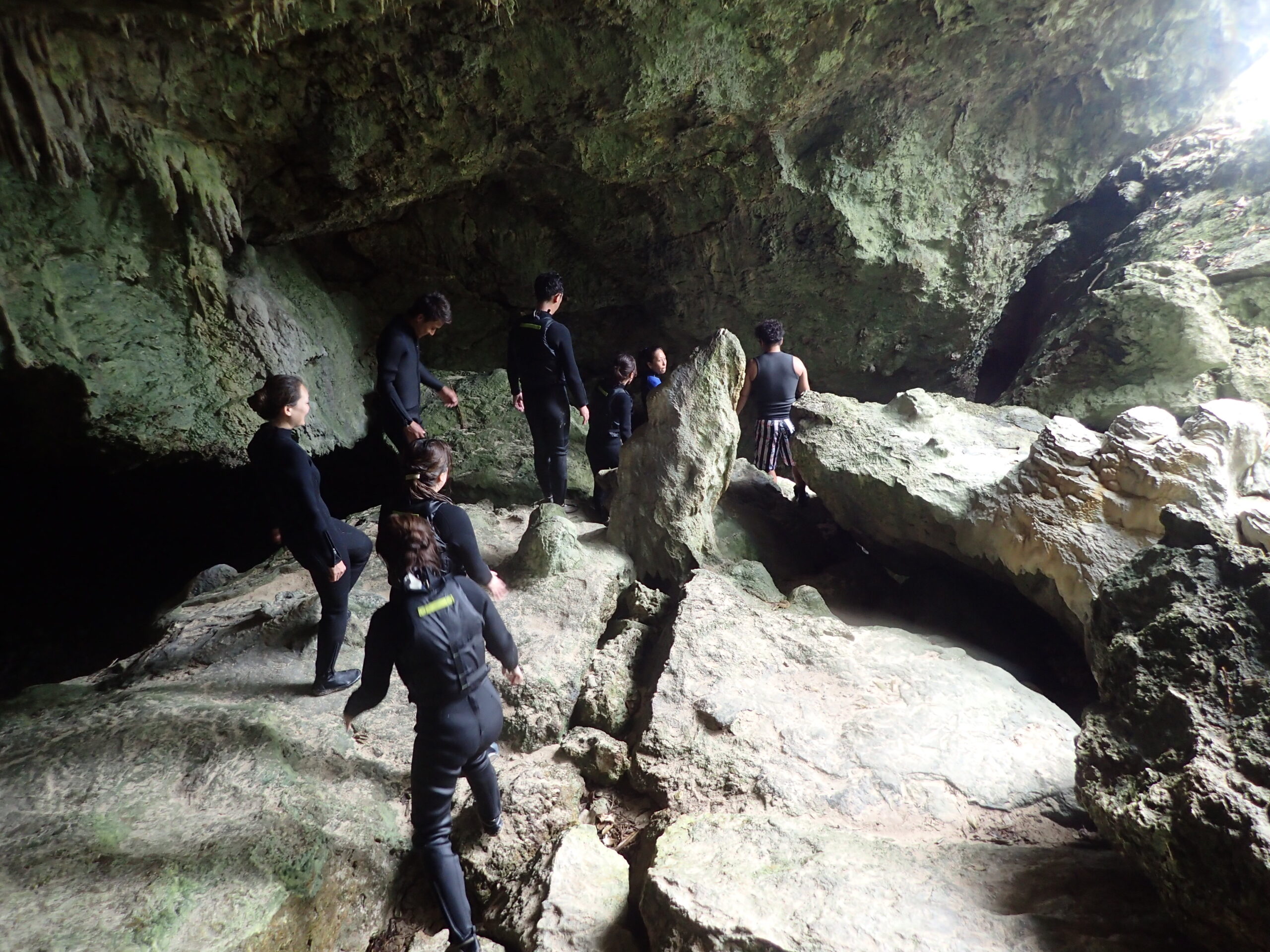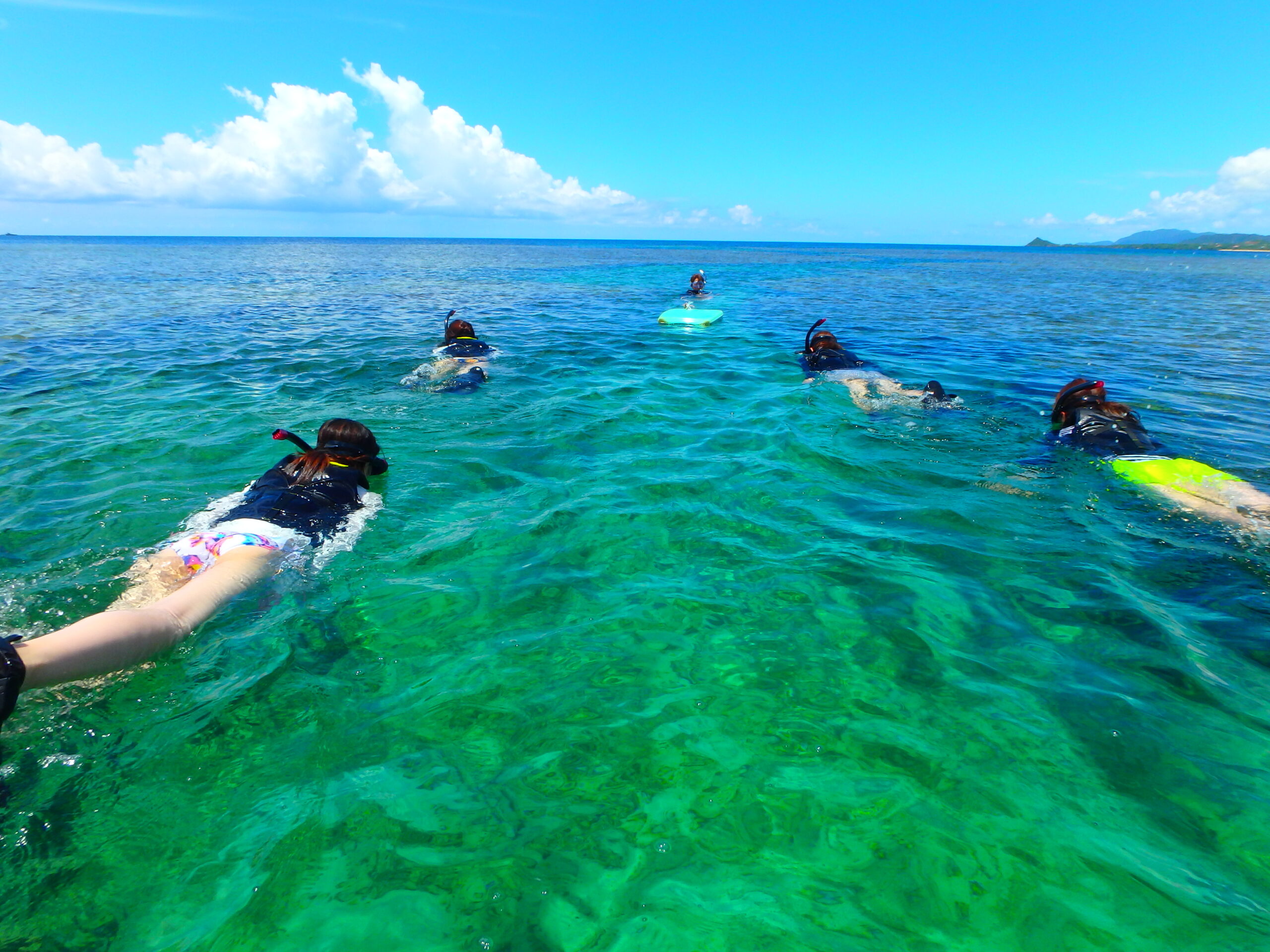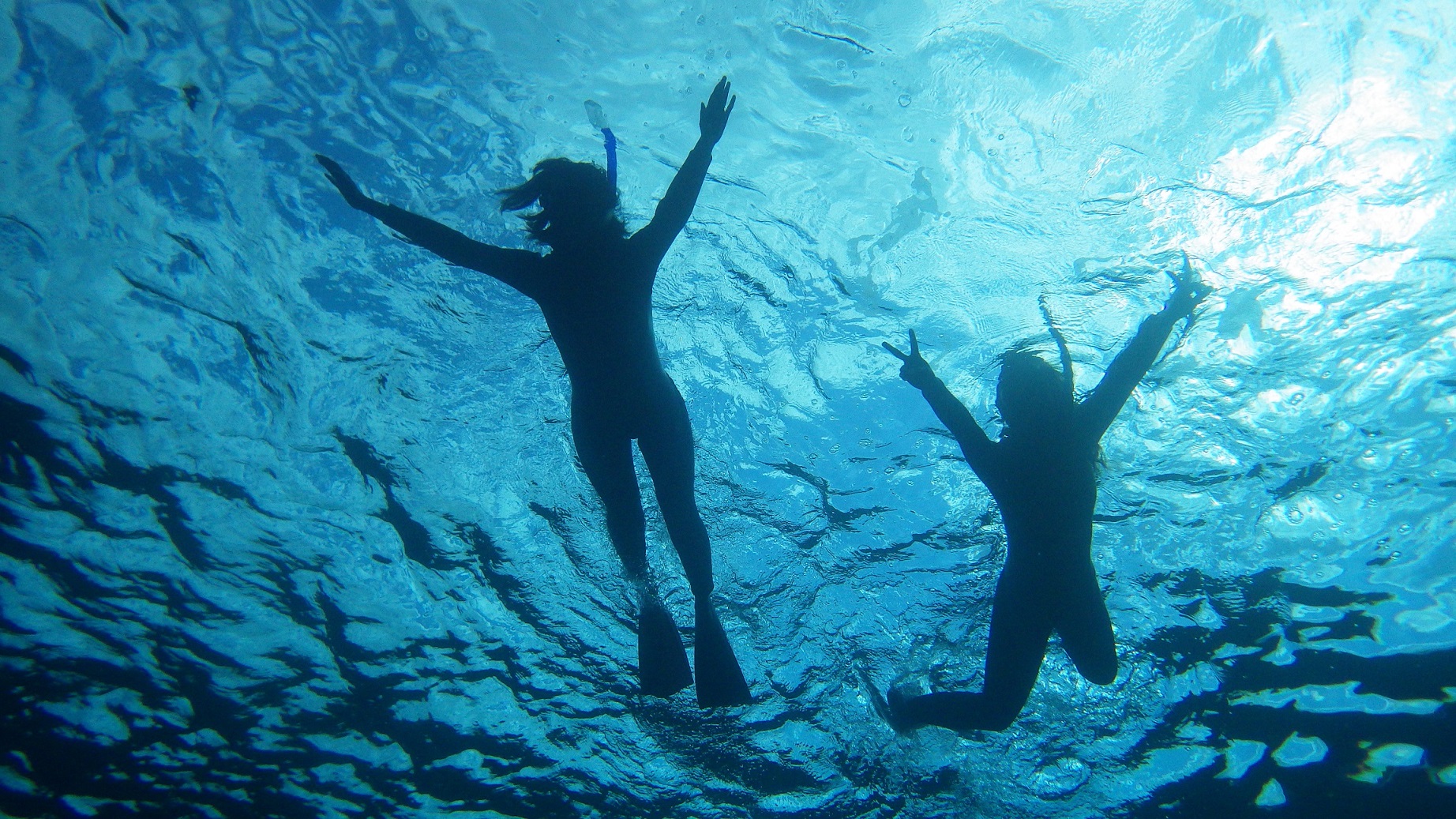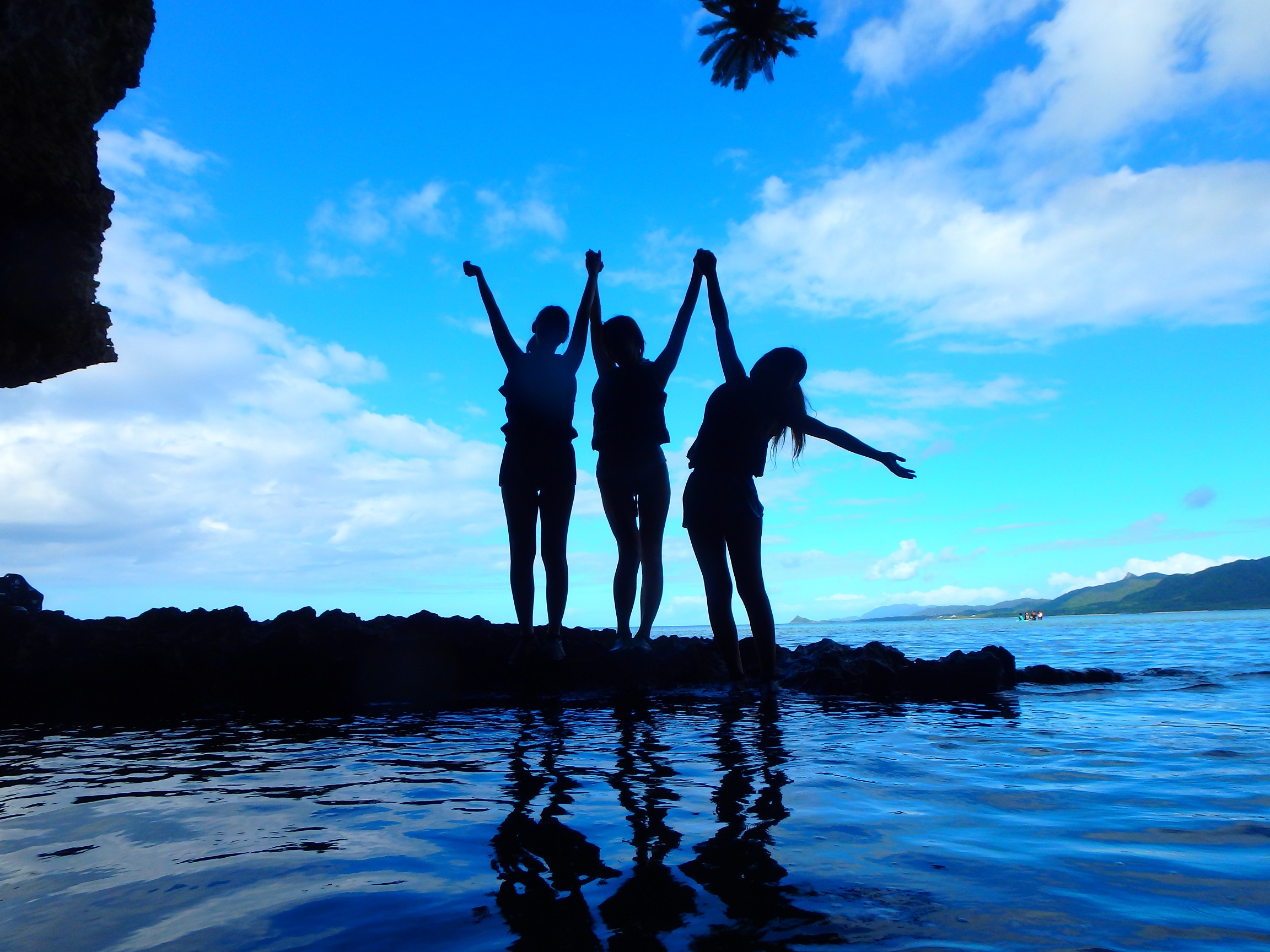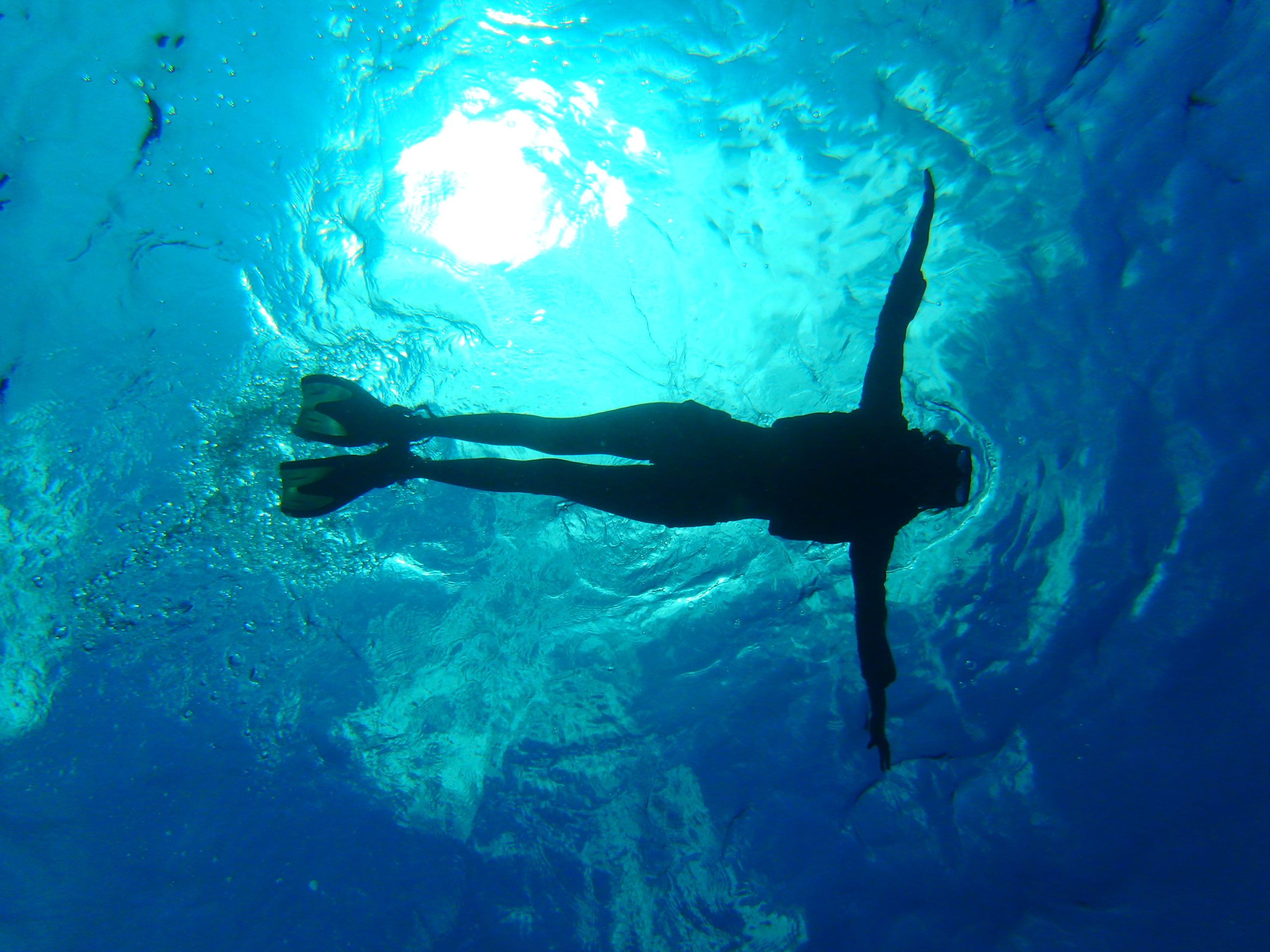 青 1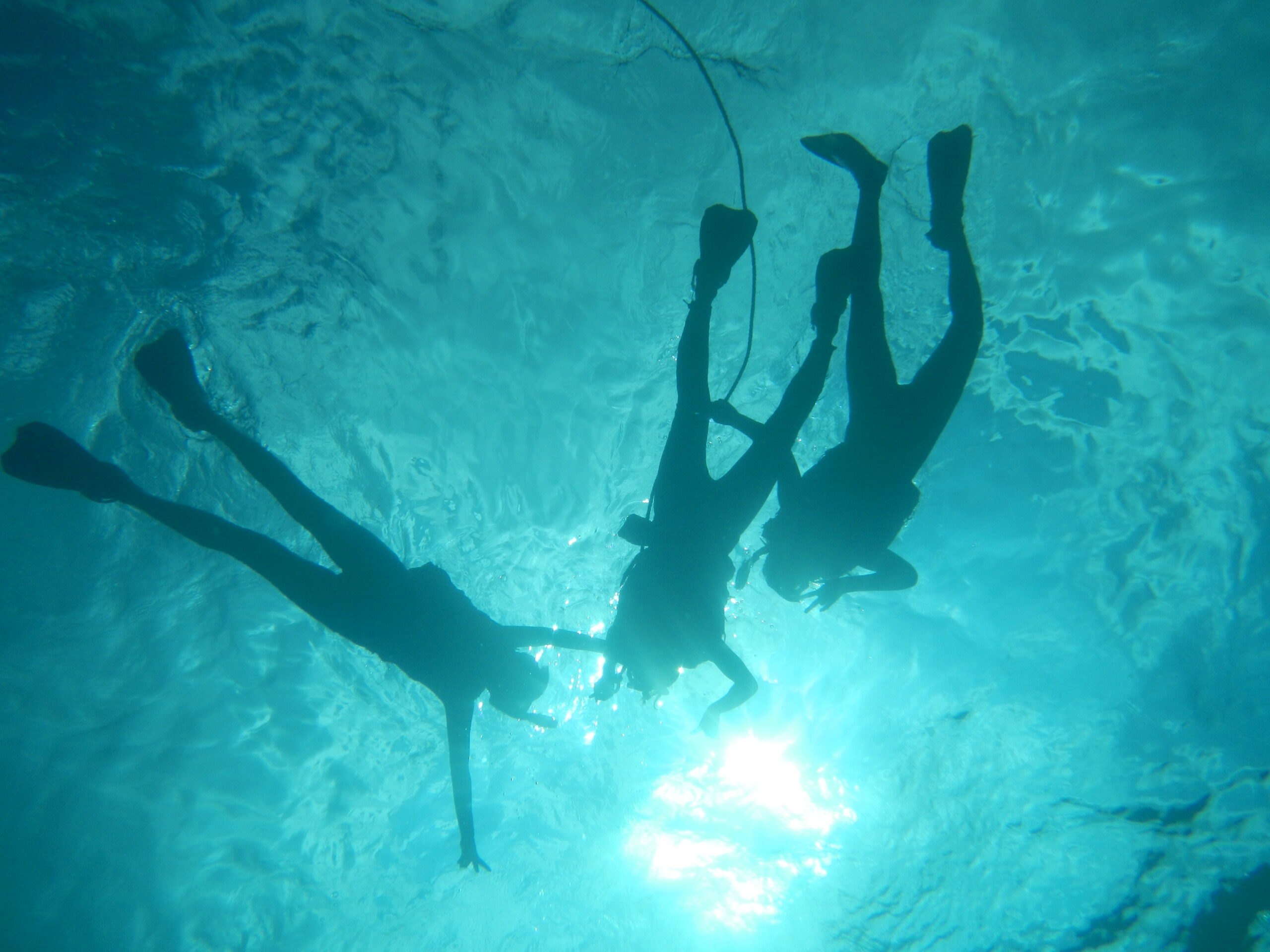 S__10911773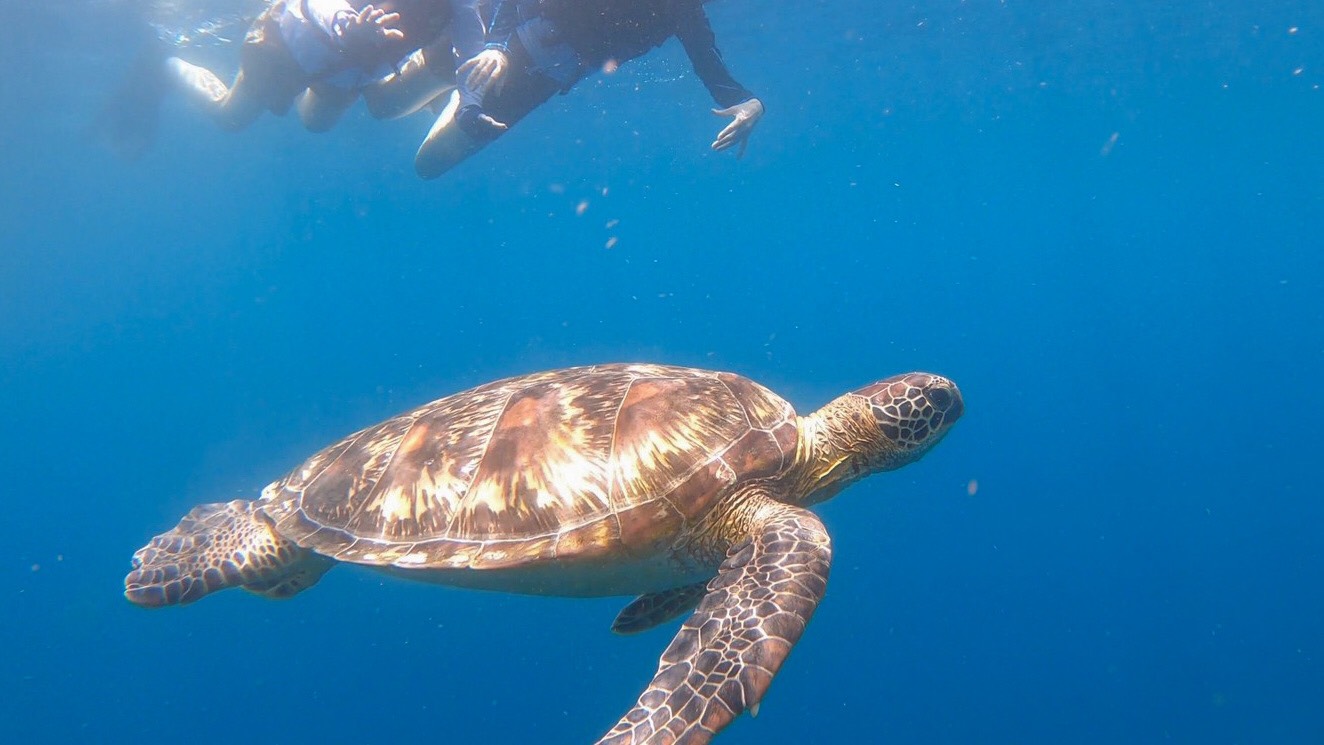 青の洞窟かなり青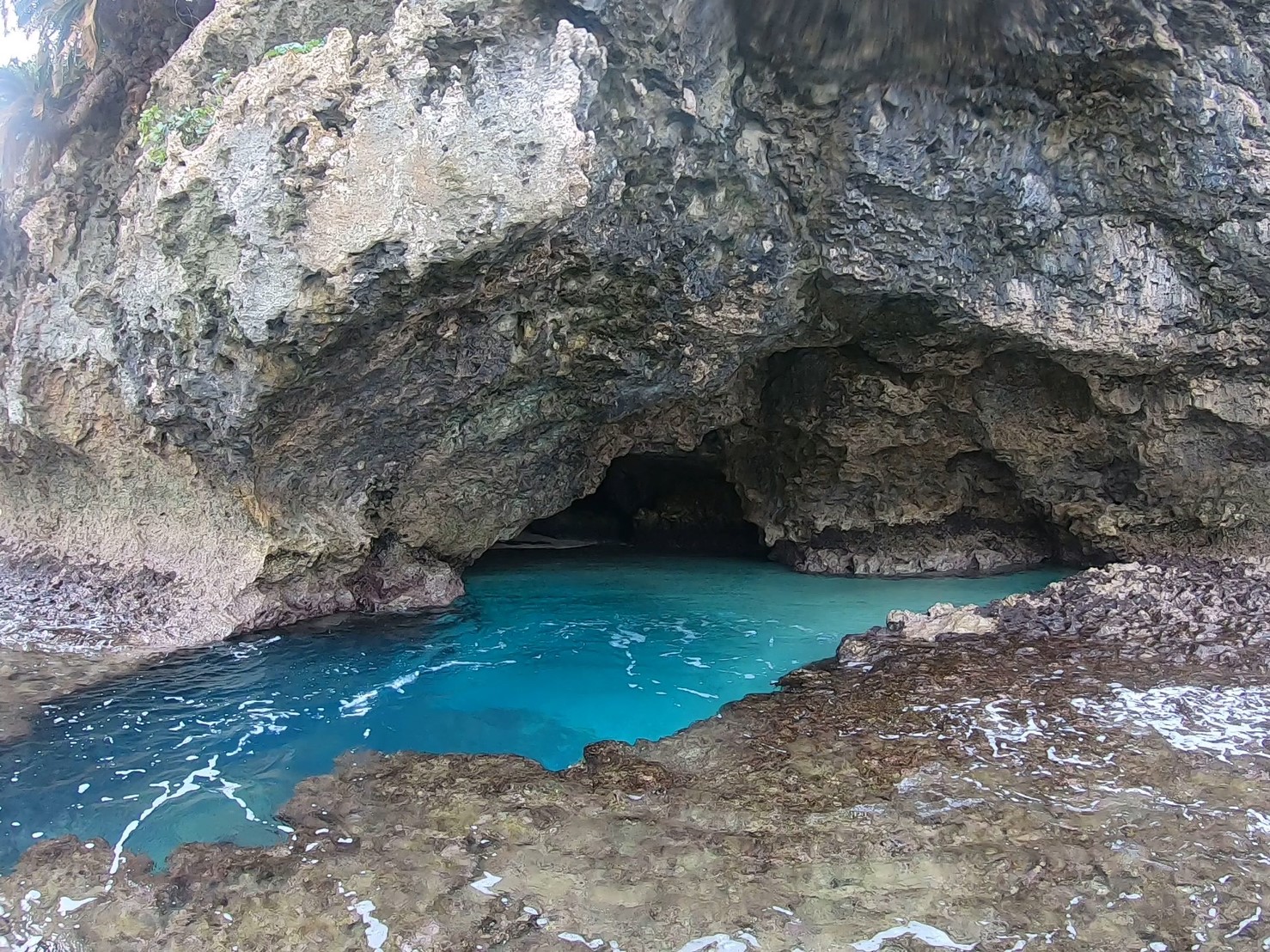 青 9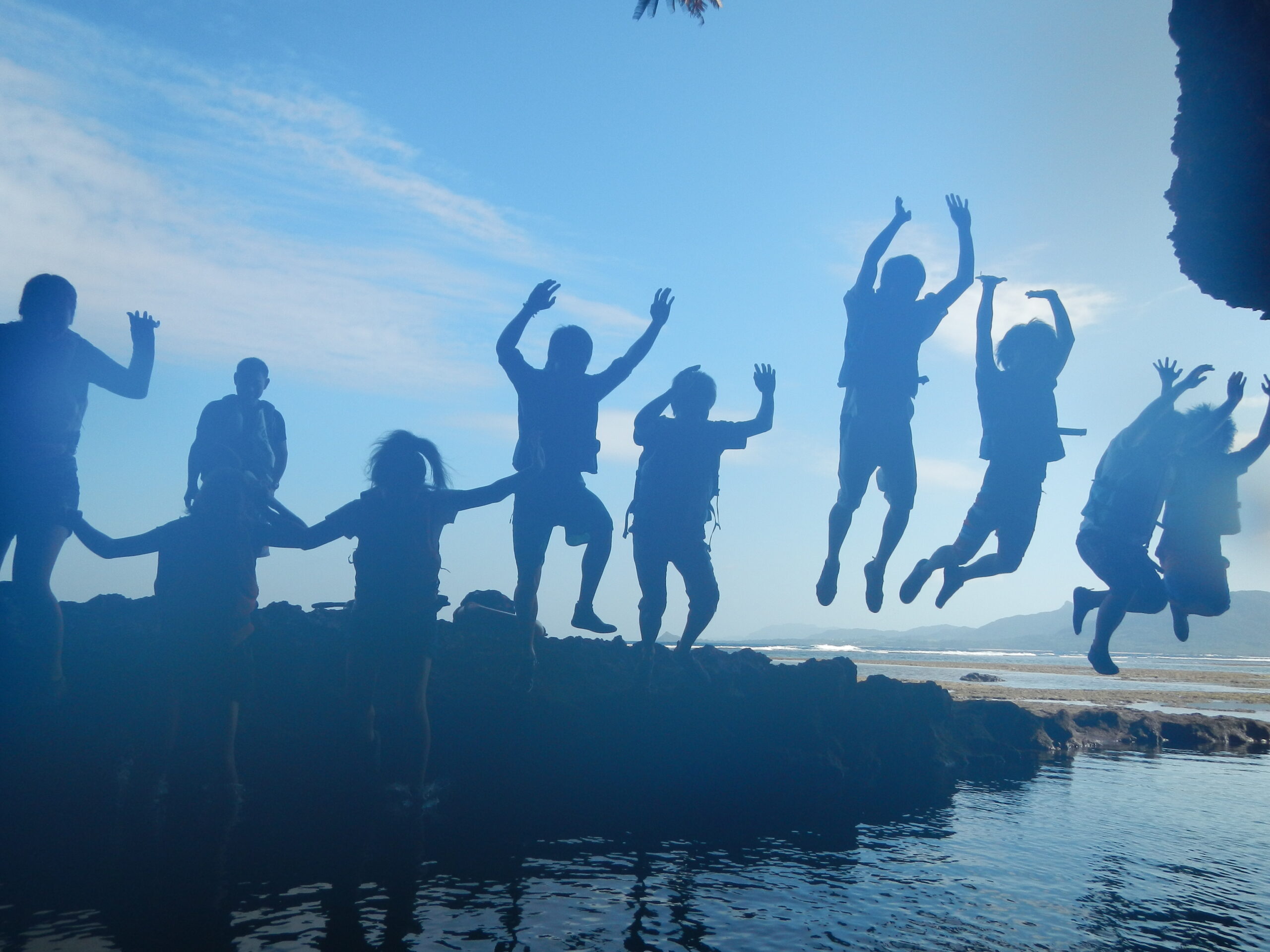 青 8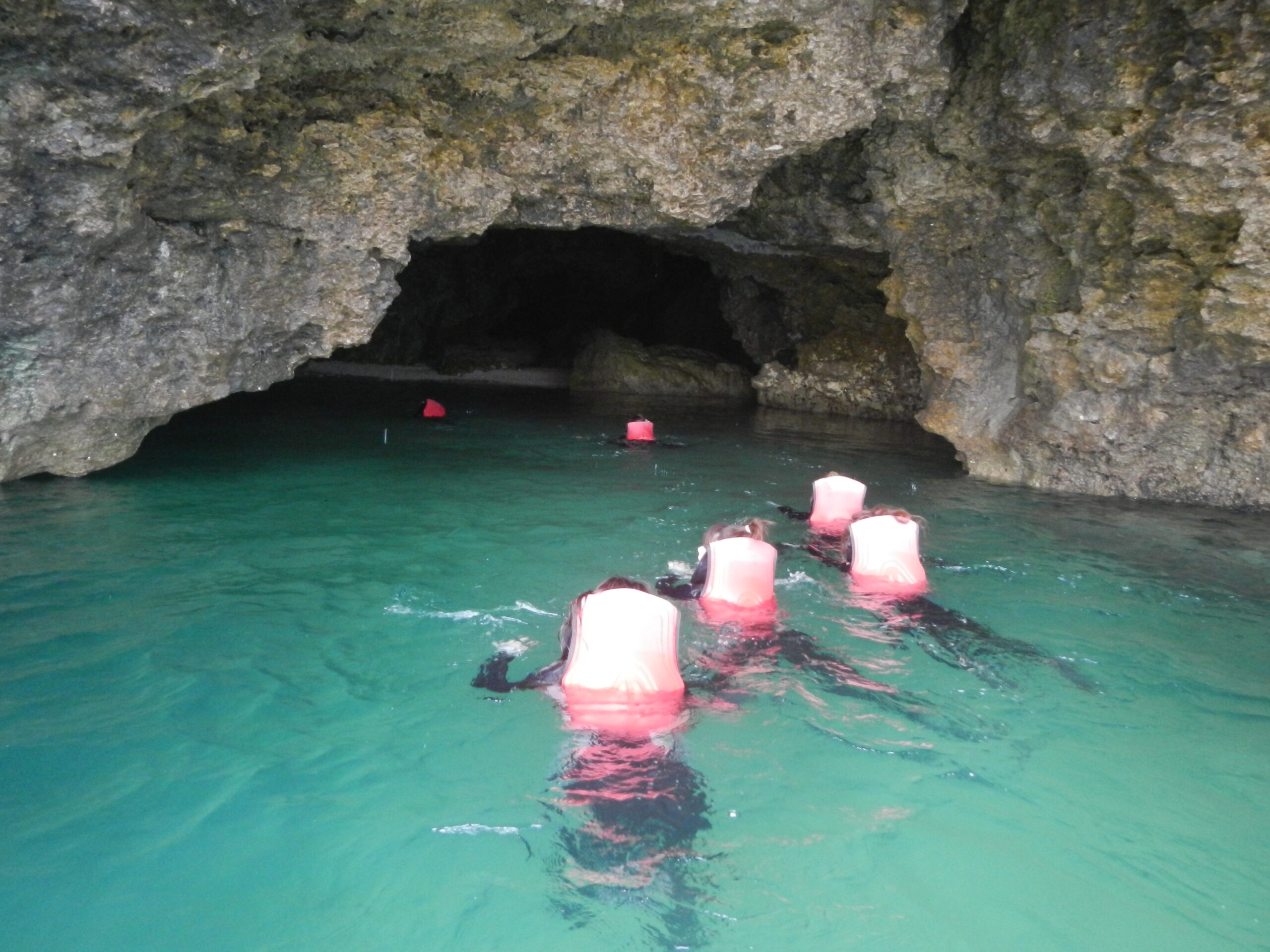 OLYMPUS DIGITAL CAMERA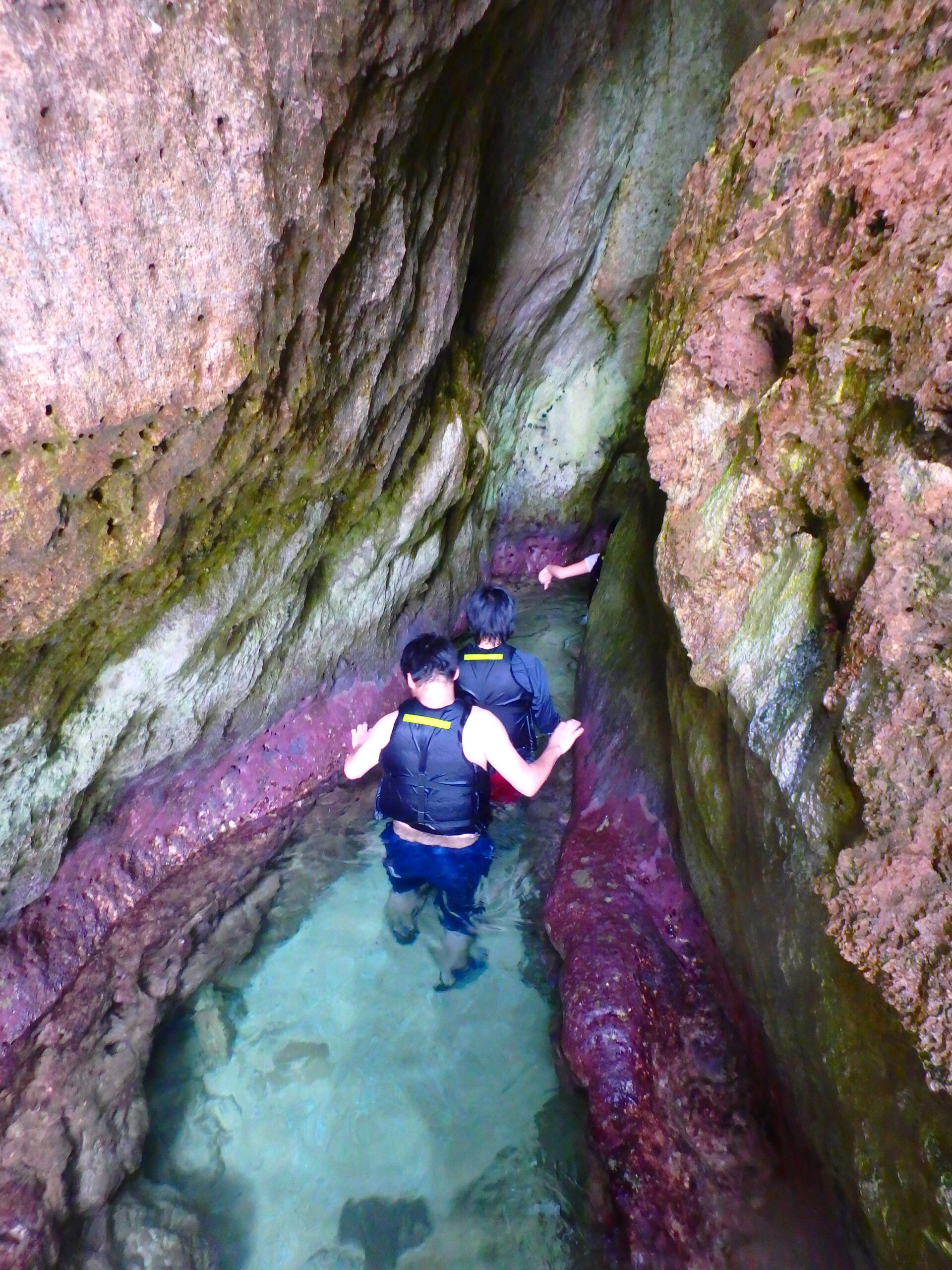 OLYMPUS DIGITAL CAMERA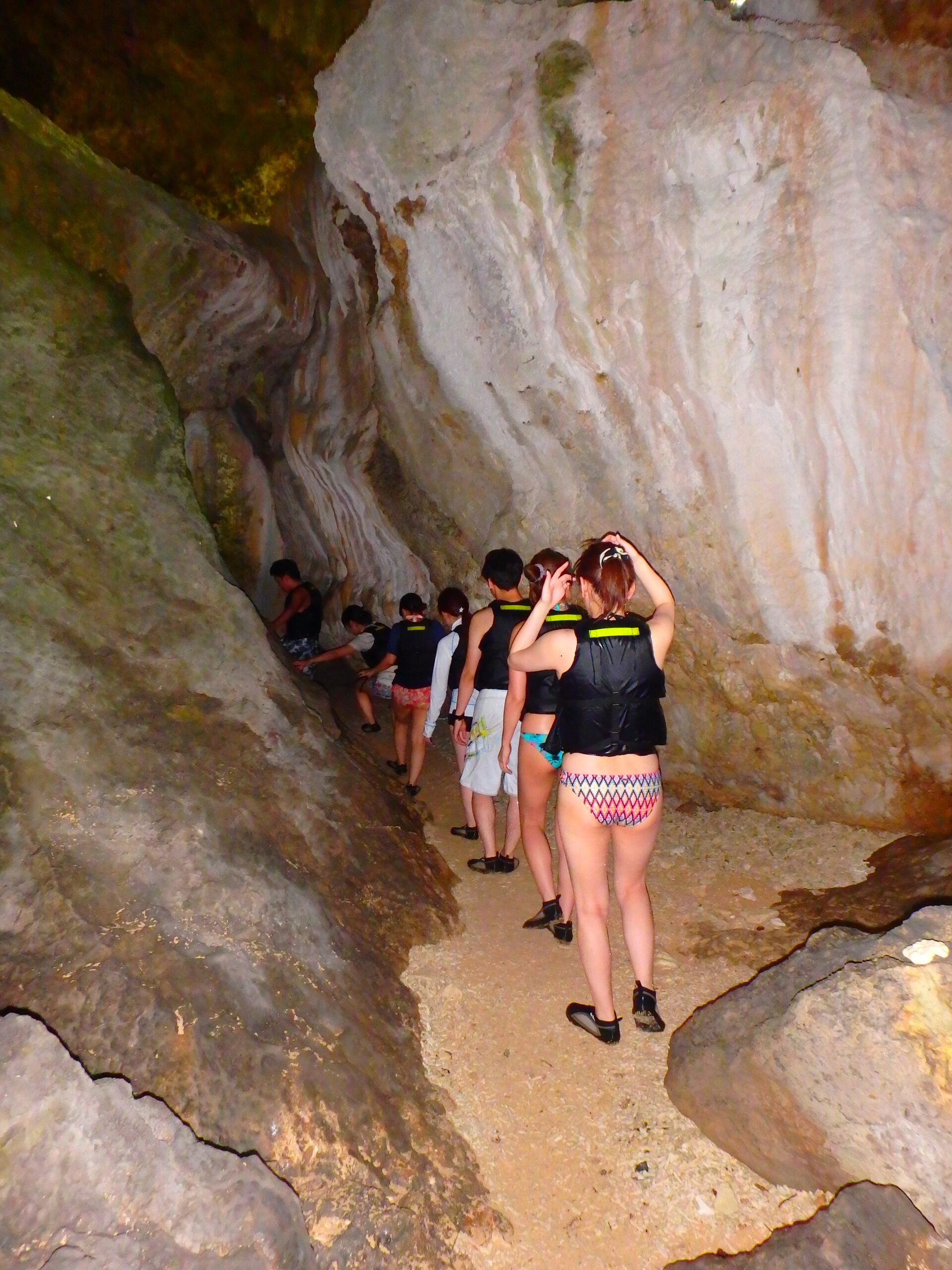 OLYMPUS DIGITAL CAMERA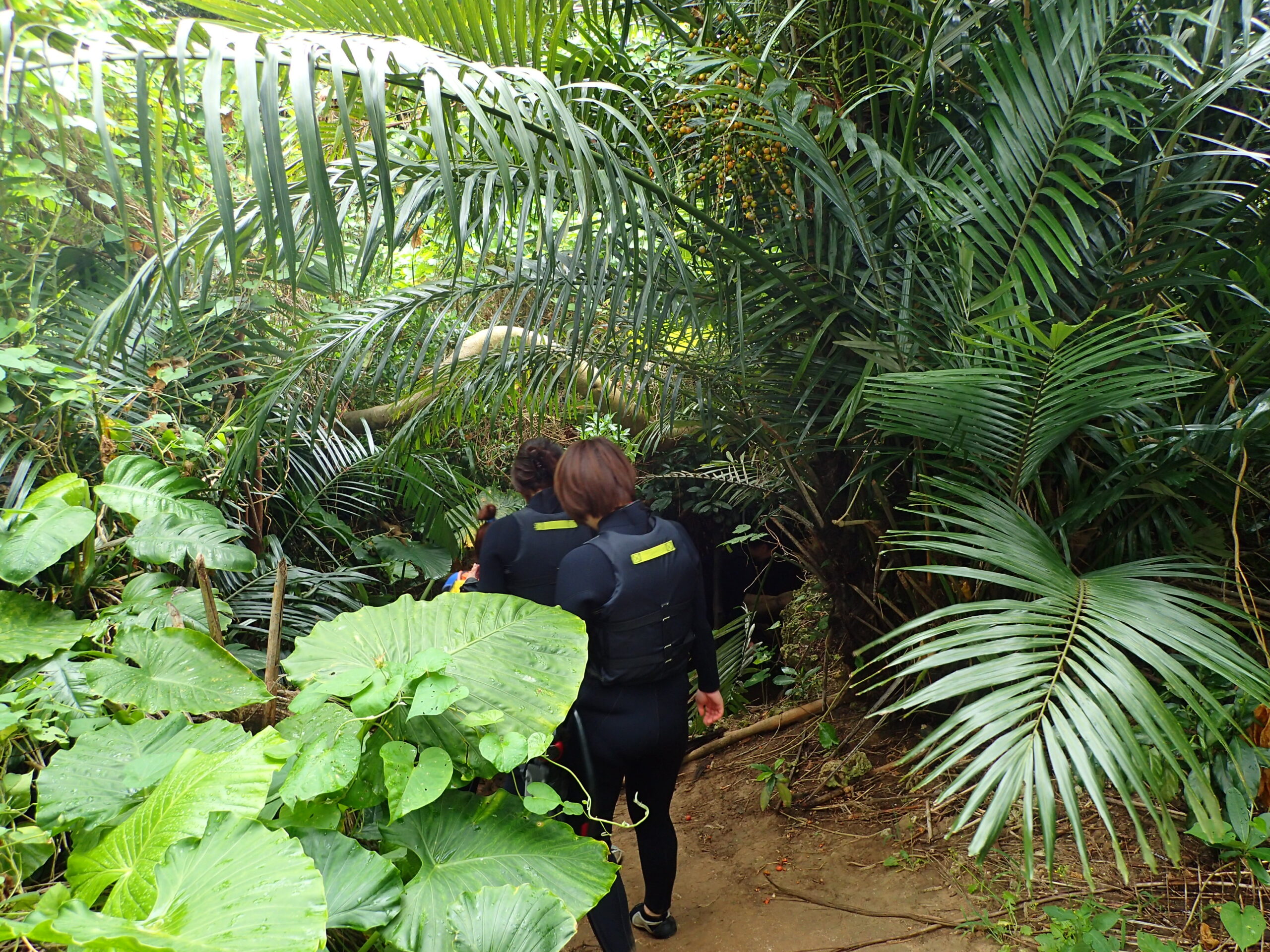 2019.9.1青の洞窟
47700476.464801b1ee10af2914f87446a1049ffb.19091603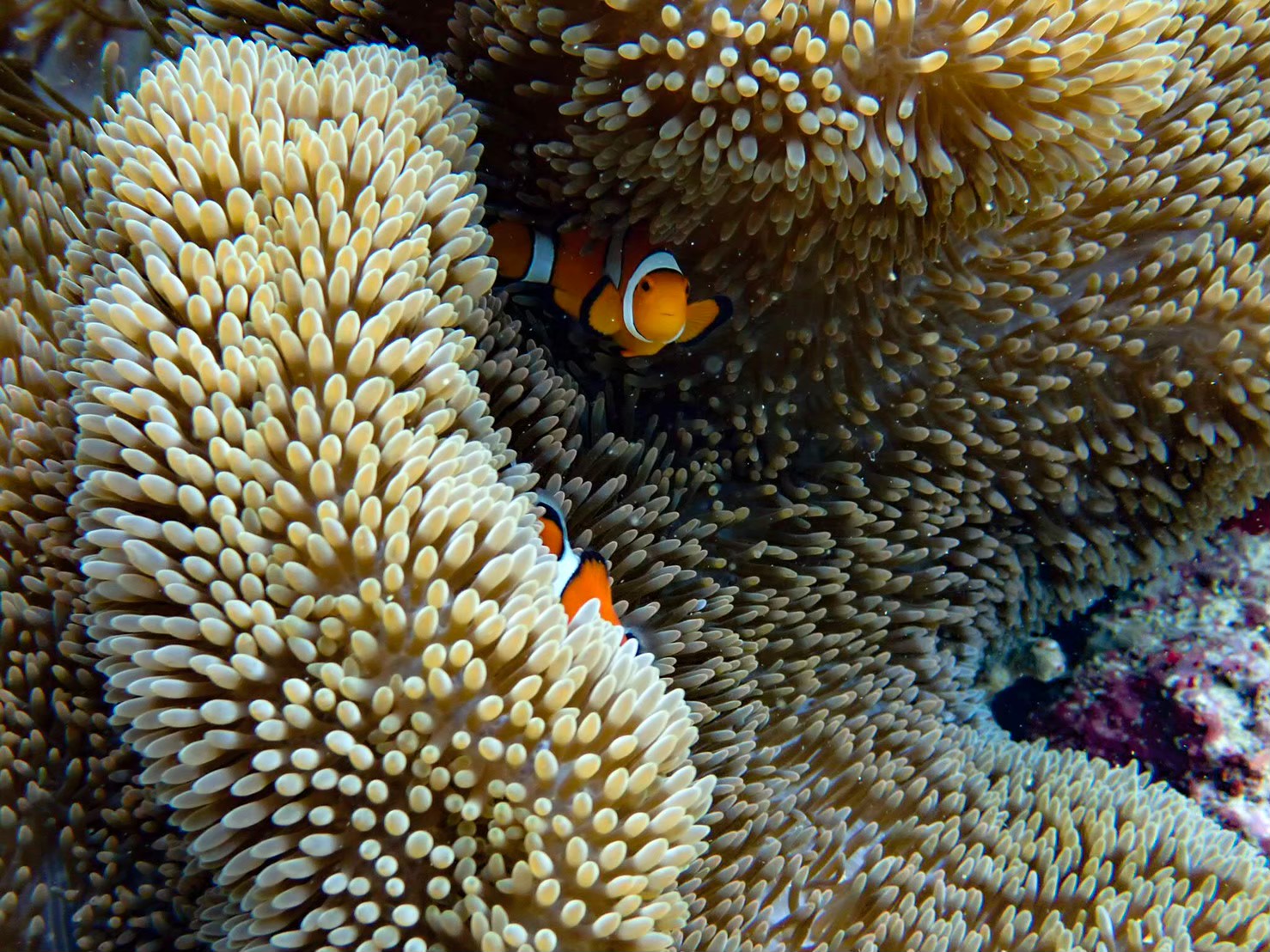 素材写真_200711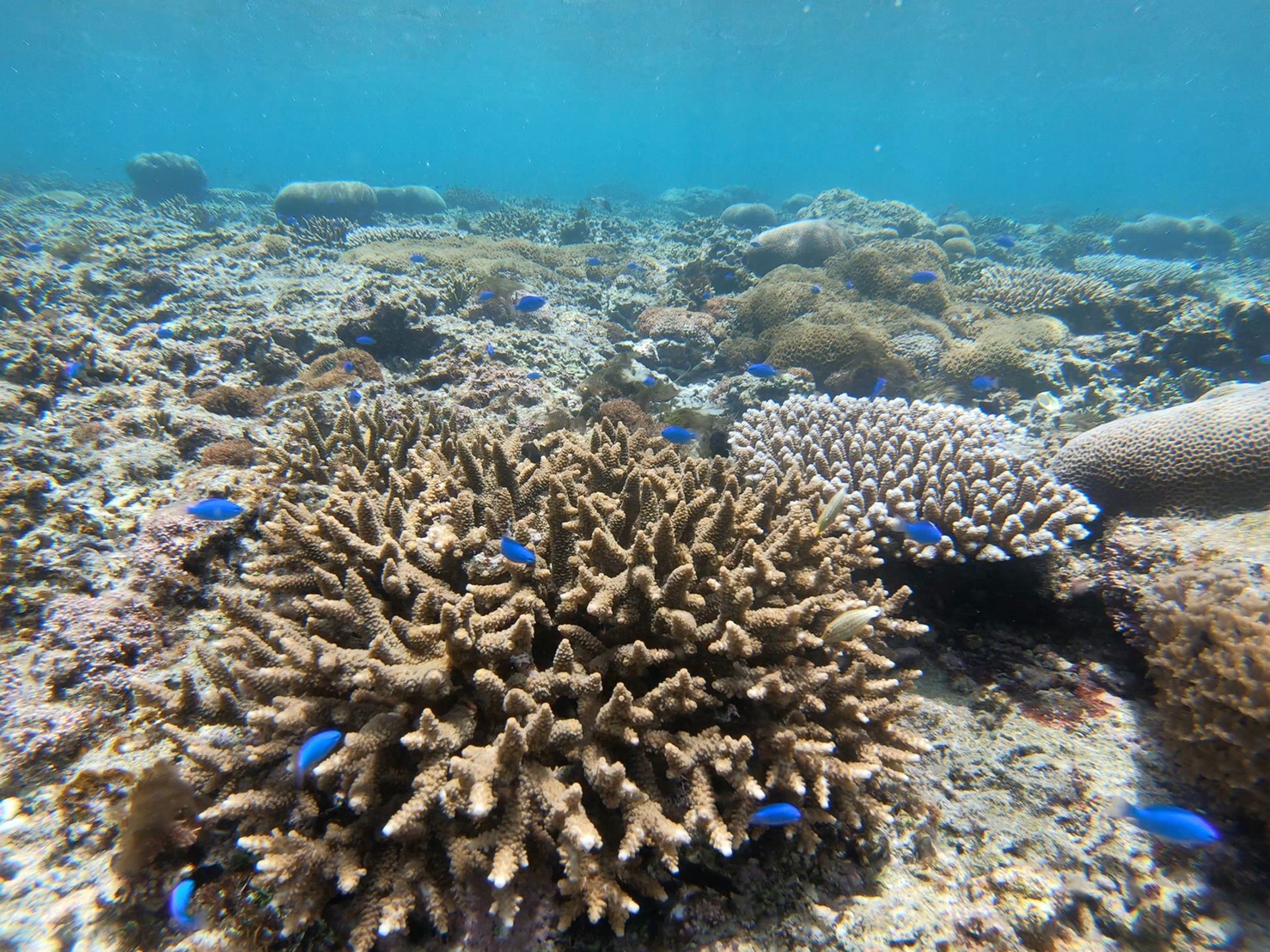 OLYMPUS DIGITAL CAMERA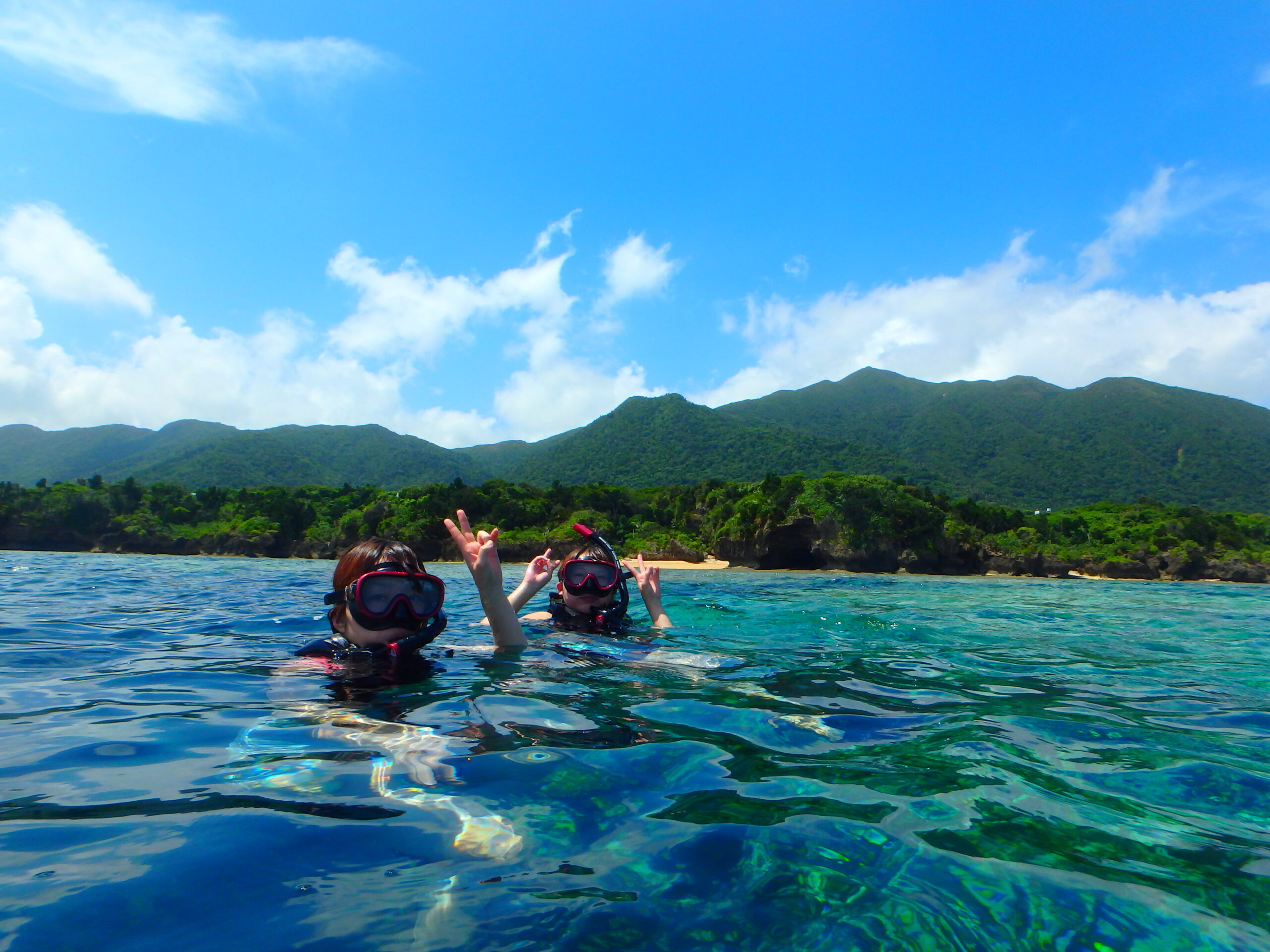 OLYMPUS DIGITAL CAMERA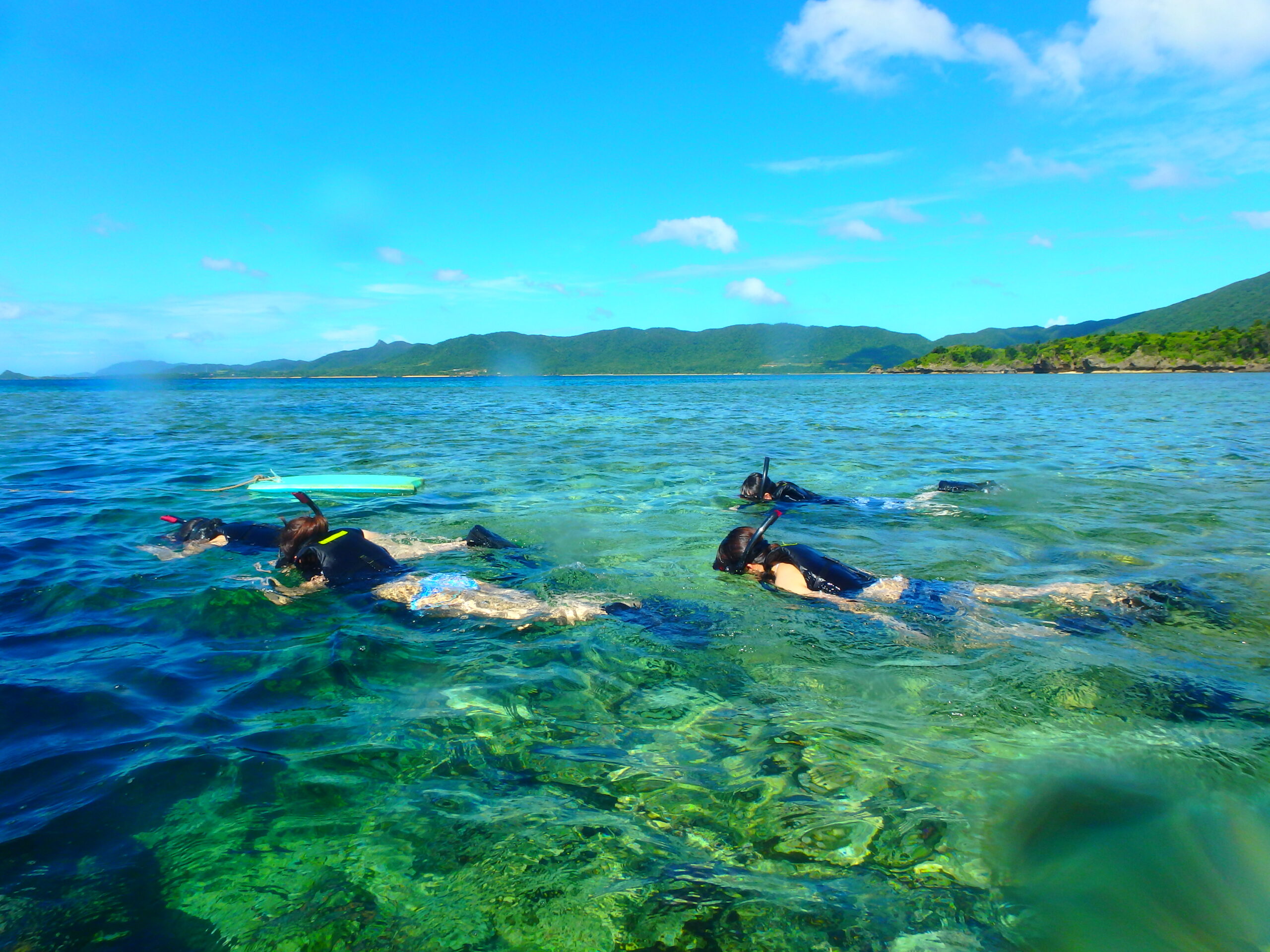 OLYMPUS DIGITAL CAMERA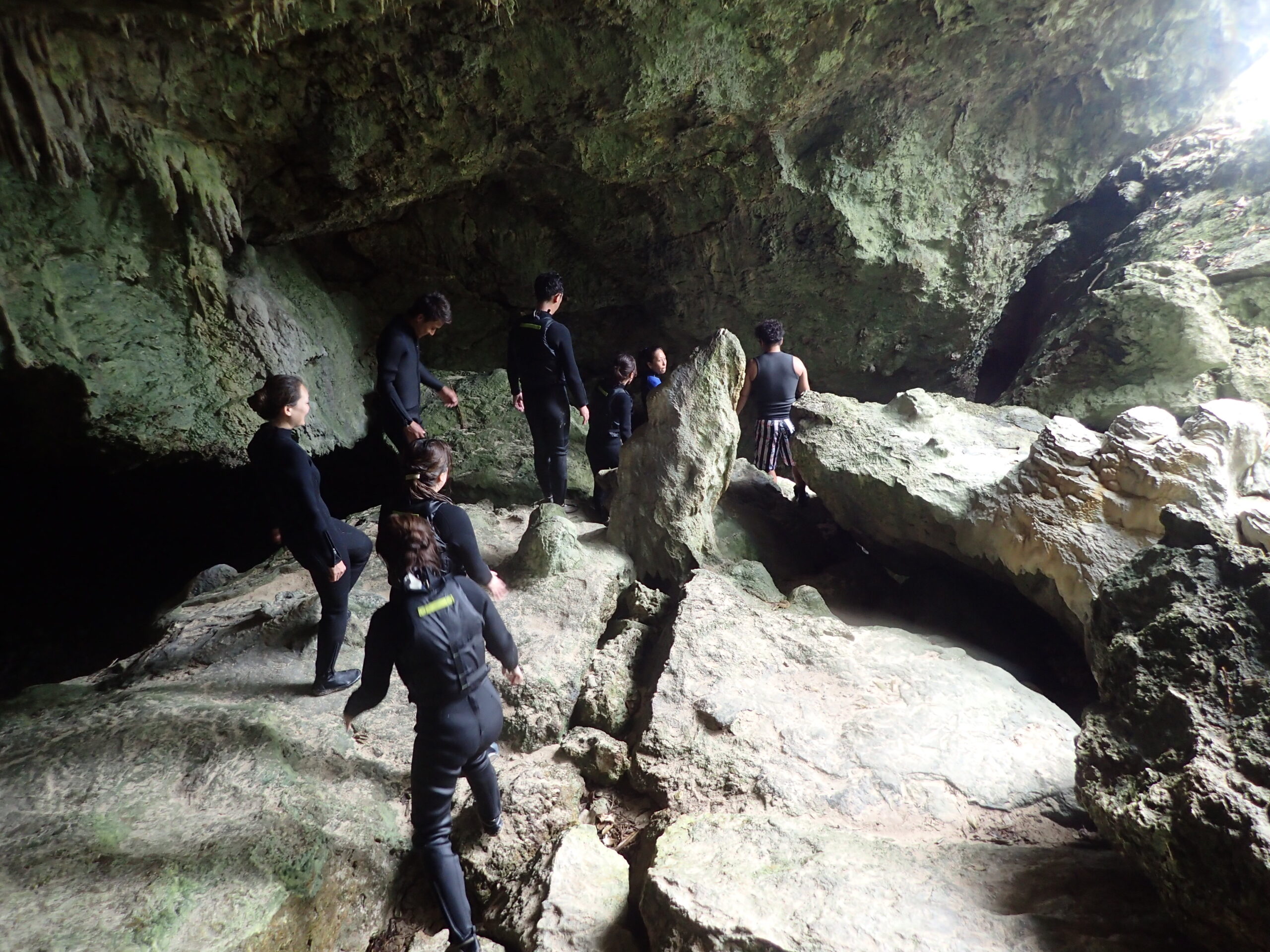 OLYMPUS DIGITAL CAMERA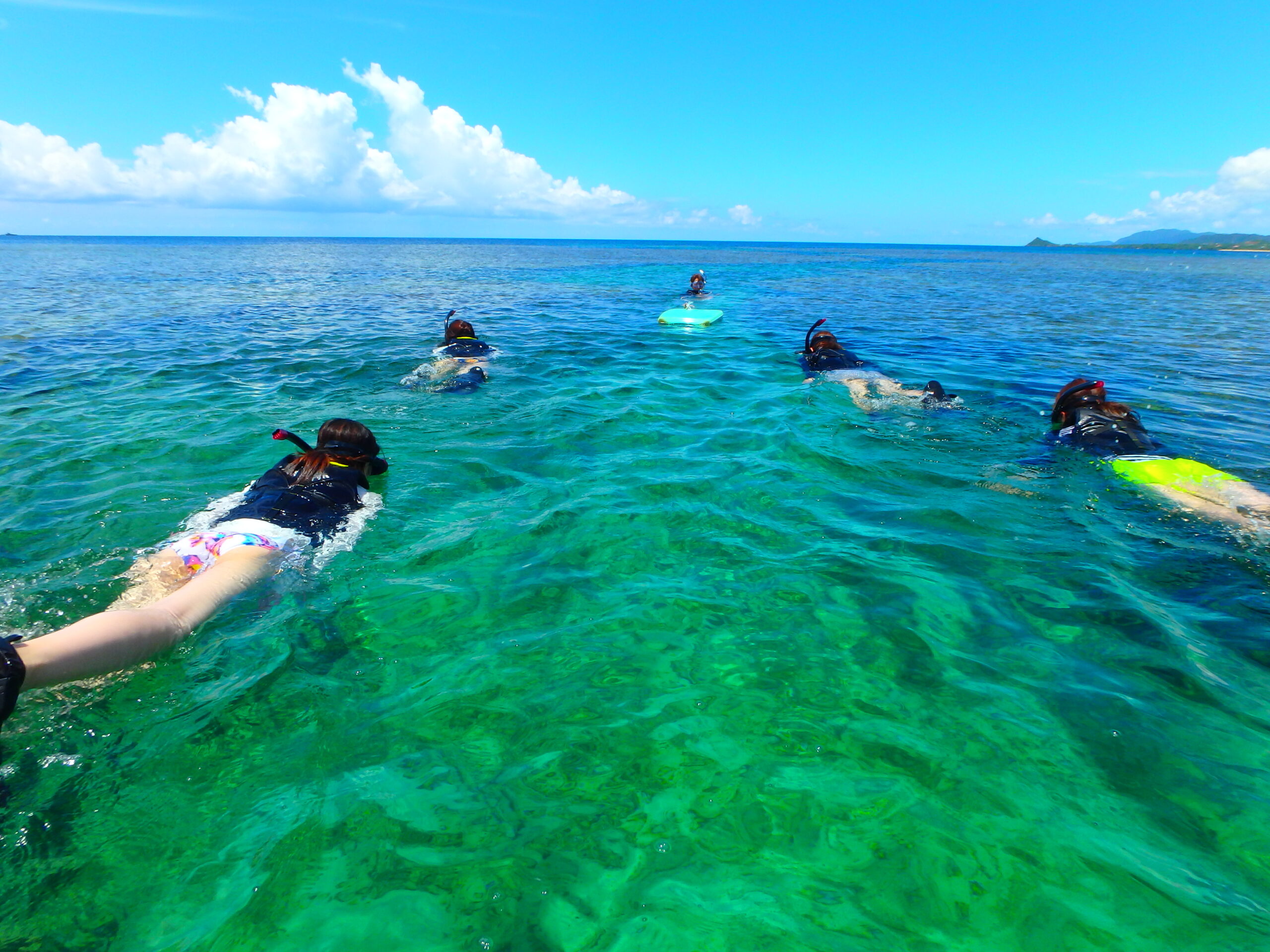 IMGP4151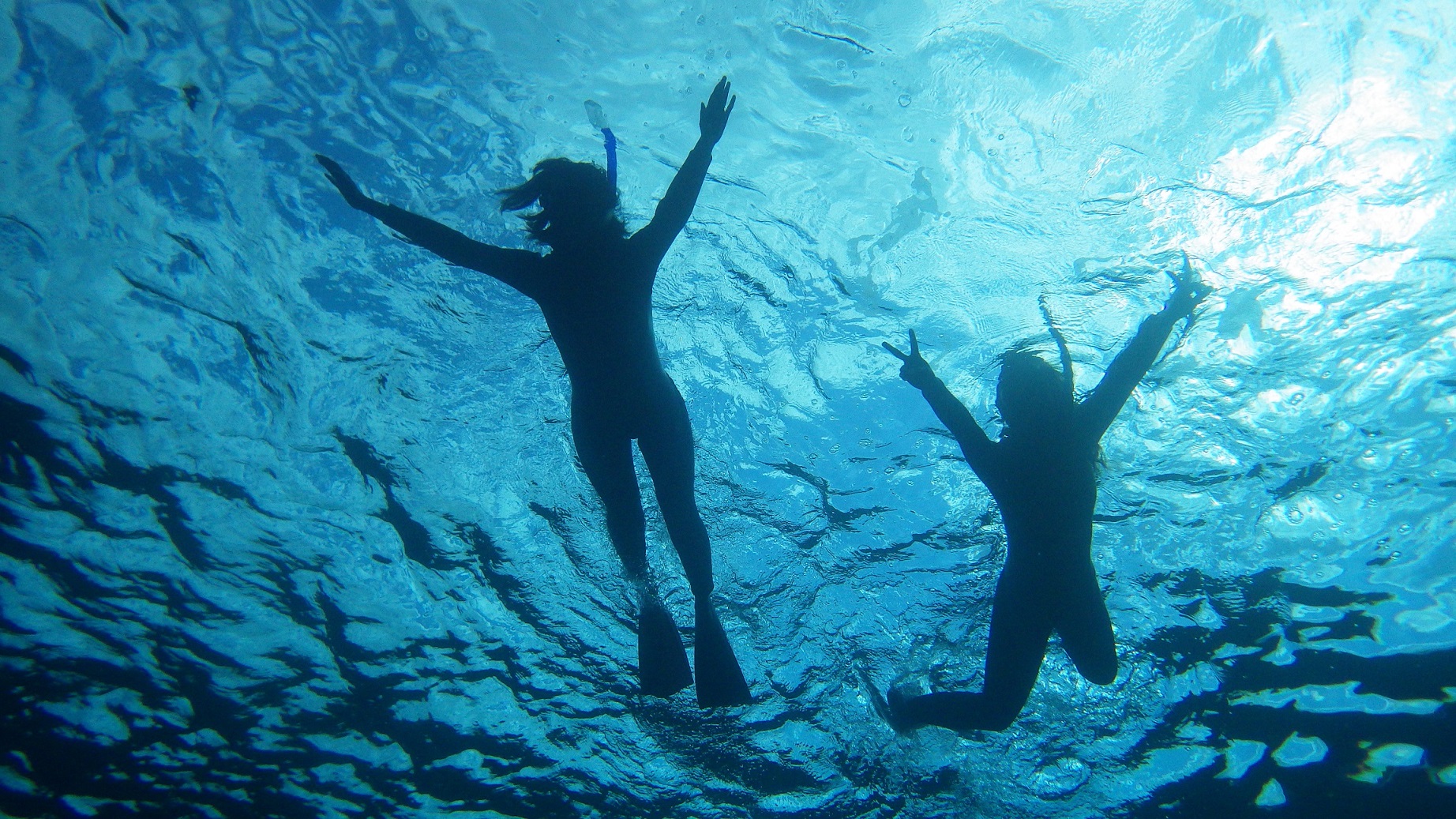 OLYMPUS DIGITAL CAMERA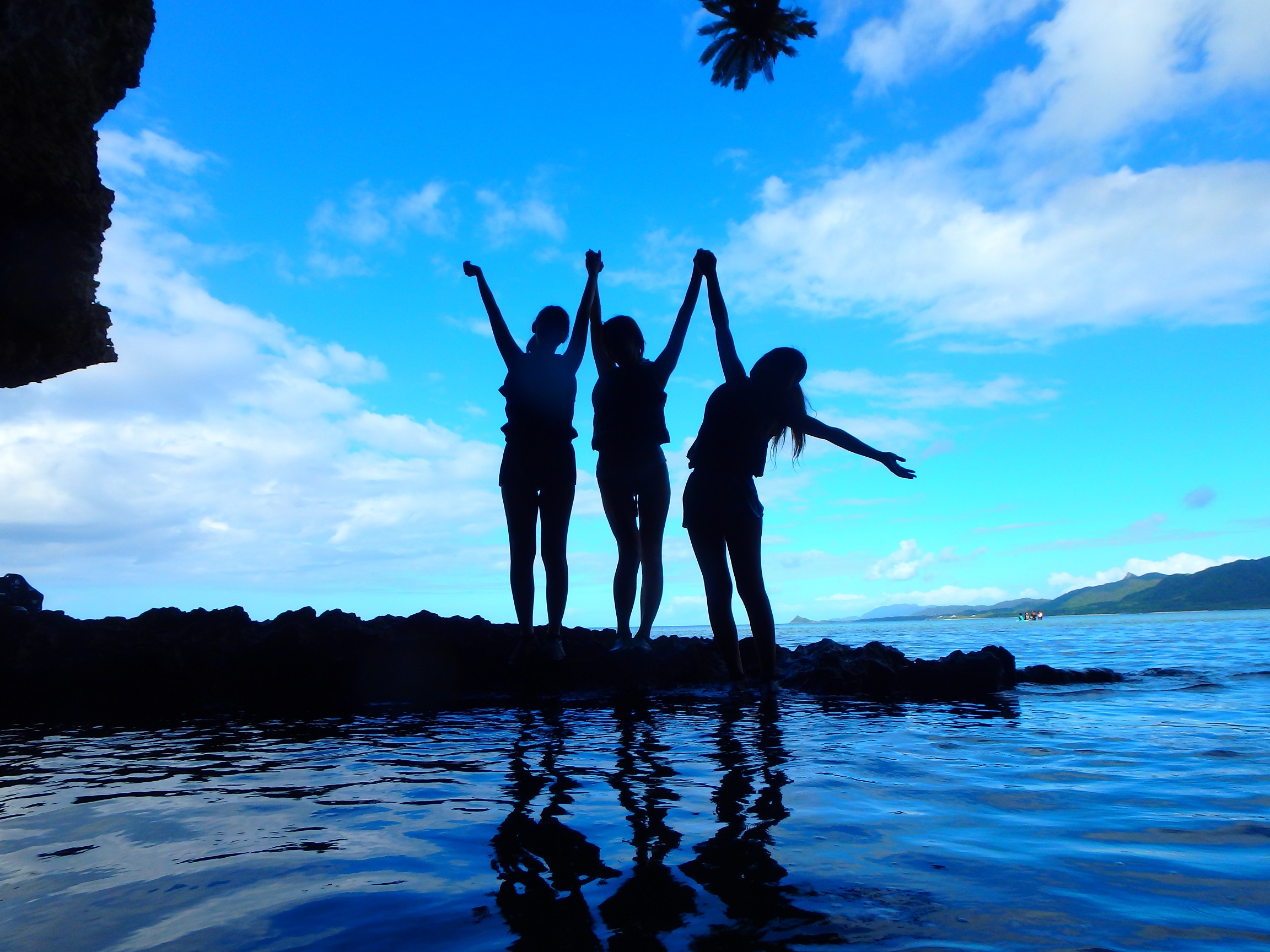 OLYMPUS DIGITAL CAMERA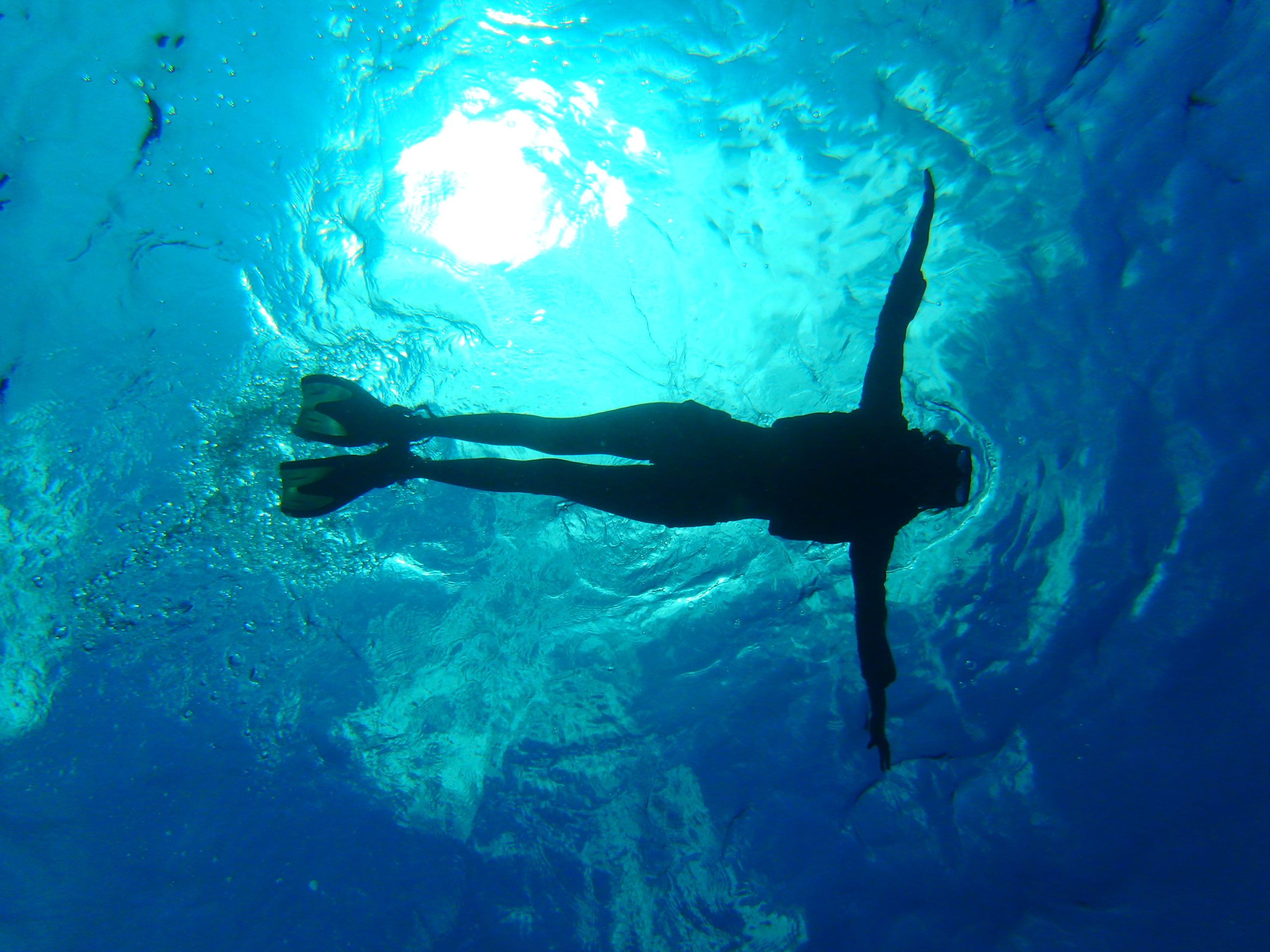 0980-87-9988 To book
Price
¥5,000-(in tax)/per person
※Price includes cost of tour,
accident insurance,
and equipment rental.
Promotion
Local set guests
【¥1,000-discount/per person】
Rendezvous times
13:00 (time required:1h)
Tour rendezvous location
Yonehara Camp Ground
※there is parking lot
Age requirement
Accompanying guardian required
for middle school age or less
Things to bring
Swim suit・Towel・Change of clothes
Check out the popular local "power spot", The Blue Cave, in a convenient and cheap 1-hour package! A quick trek through sugarcane fields brings us to the tour starting point as we set off for the Blue Cave!First to greet us is the beautiful blue ocean and a white sandy beach! Listen to the waves break against the reef and shore and breathe in the calming smell of the sea air. You'll find many sea shells, hermit crabs, and even star sand♪No time to waste though, so off we go to the Blue Cave! Rays of light bend and weave into the cave, creating a spiritual and unique healing quality in the calm cave waters. An expression of calming beauty that only nature can create. As we set foot inside the cave, discover the ancient and timeless qualities of the cave created under nature′s powerful influence.After some quick spelunking, we head out into the beautiful ocean for snorkeling♪ You'll surely be in awe as you swim through the sparkling blue water alongside colorful tropical fish and over the dynamic underwater landscape. Both first time as well as experienced snorkelers will be sure to have an amazing experience. We want everyone who visits Ishigaki Island to be able to have a fulfilling local experience; local food and local people in the native "colors" of the island. As such, our tiny company was started and is run by a native Ishigaki islander.
Be able to quickly visit the Blue Cave in your spare time, we don`t use a boat so there is no need to worry about sea sickness
We set out from the beach, so the elderly and small children can participate safely at their own pace.
No need to be super fit for a 1 hour tour!
Even if you`ve packed your vacation schedule full of activities, you can still check out the Blue Cave, coral reef and amazing tropical fish at your convenience and to your satisfaction!
Precautionary Notes
Tours are subject to sudden course changes or cancellation due to adverse weather or ocean conditions.
Safety comes first, and although unlikely, please be aware that we may have to refuse service to children under the age of 5 or those who are in danger due to lack of swimming experience.
We require a supervising parent or guardian for all children middle school age or younger (1-15 years old).
Beginners Welcome
Lifejackets are provided and required for all participants, so novice swimmers can also participate. Tour staff are happy to pull beginners along with a safety rope and board. A quick snorkeling lesson is included in the tour.
Safety Considerations
The Blue Cave is easily accessible by walking and snorkeling. There are no particularly dangerous areas in the areas around the Blue Cave. However, this is an unaltered natural area with deep underwater caverns and can also be subject to rip currents. As such, we recommend protecting yourself by participating in a tour that knows the local areas and ocean conditions. Our shop is very familiar with the Blue Cave and the surrounding ocean, so tour participants can feel safe and at ease.
All tours are led by a licensed and qualified guide
Guide-Participant ratio; For snorkeling, we include a trained staff member for every 8 tour participants to ensure safety.
Minimum standard required equipment. Standard equipment set per participant includes snorkel and mask, snorkeling fins, marine shoes and life jacket.
Considerations for marine ecosystems (No collecting of plants or animals. Please refrain from interacting with coral or other plants and animals as much as possible. If you do pick up or touch a plant or animal for observation, please promptly put it back in the place where you found it).
Considerations for local ecosystems (Please be considerate of locals who live in the Yonehara area and act appropriately and with awareness of local and traditional culture).
We constantly update and train our staff for awareness, technique and quality of service. We ensure full preparedness in management of customer safety and emergency rescue.
Business accident compensation insurance
(Mitsui Sumitomo Insurance Company, Limited)NO.NF32132593
Public liability policy
(Tokyo Marine & Nichido Fire Insurance Co., Ltd.)No.M940912658
Automobile insurance
(Sompo Japan Nipponkoa Insurance Inc.)No.M063104082
Okinawa Prefecture Public Safety Commission – Marine Leisure Business Notarized
*Okinawa Prefecture Public Safety Commission designated Excellence in Business Operated Safety Measures
Cancellations
We do not require any pre-tour cancellation fees; from adverse weather to customer illness/change in personal circumstances. Please let us know as quickly as possible by phone if you wish to cancel participation in a tour.
Rendezvous Location
【Yonehara Camp Ground
bus stop】
(米原キャンプ場 バス停留所)
Can be found by entering directly into your navigation or map service of choice. Rendezvous details will be provided by phone the day before your tour.
Reservations
 Same day bookings welcome
 Free in-city hotel pick-up / drop off(Please call to diecues for Kabra andinorthem areae)
 No extra equipment rental fees
 You can join the tour in English
 Local set guests ¥ 1,000 discount per person
Operating hours 8:00-22:00
(Open all weekends and holidays)