Price
¥7,000-(in tax)/per person
※Price includes cost of tour,
accident insurance,
and equipment rental.
Promotion
Local set guests
【¥1,000-discount/per person】
Rendezvous times
18:00 (time required:1h)
Tour rendezvous location
Nagura Bridge
※there is parking lot
Age requirement
Accompanying guardian required
for middle school age or less
Things to bring
Towel・Beach Sandals・
Clothing that can get wet
Watch as the sun sinks into the ocean for a romantic experience with the sunset kayak tour! Find yourself in awe at a majestic ocean sunset you can only experience on Ishigaki Island.
The sun falls into ocean before your eyes as you take in the water, the sky and the island in one sweep. Everything is encompassed by a brilliant display of colors while you yourself leisurely sit back and float above the water in complete relaxation. You'll be mesmerized by the ever changing sky as you become park of nature's greatest light show. Next, a calm and quite darkness overcomes the island and the night sky slowly fills up with starts, allowing for quiet contemplation while the occasional shooting star falls across the sky. The sound of the waves splashing against the shore and the distant chirping of insects echoes through the darkness. Depending on the season, you might even see the water glow with eerie yet beautiful blue lights as the waves hitting the shore agitate the bioluminescent plankton. Getting to experience this quieter and "darker" face of the island is one of the greatest attractions for the sunset and night kayak tour. This might be just be the best place to truly experience the slow moving "island time".
Precautionary Notes
There are times when weather conditions negatively impact the ability to see the sunset or stars (We do not provide refunds for adverse weather conditions. This includes when weather requires a mid-tour cancellation).
All tours are subject to changes in starting times/dates, or even cancellation due to adverse weather or ocean conditions. Please check in with us beforehand if you have concerns.
Please wear clothes that you can get wet. *Getting in the kayak requires wading in water up to the knees, can also get wet from paddle backsplash*
Please be aware that there are no toilets or changing rooms in the immediate area.
Beginners Welcome
The tour area is in a shallow bay with very calm waters. Most of our participants are first time kayakers. The tour includes a lesson in use and control of the kayak.
Cancellations
We do not require any pre-tour cancellation fees; from adverse weather to customer illness/change in personal circumstances. Please let us know as quickly as possible by phone if you wish to cancel participation in a tour.
Safety Considerations
We constantly update and train our staff for awareness, technique and quality of service. We ensure full preparedness in management of customer safety and emergency rescue.
Business accident compensation insurance
(Mitsui Sumitomo Insurance Company, Limited)NO.NF32132593
Public liability policy
(Tokyo Marine & Nichido Fire Insurance Co., Ltd.)No.M940912658
Automobile insurance
(Sompo Japan Nipponkoa Insurance Inc.)No.M063104082
Okinawa Prefecture Public Safety Commission – Marine Leisure Business Notarized
*Okinawa Prefecture Public Safety Commission designated Excellence in Business Operated Safety Measures
Rendezvous Location
【 Parking of Nagura Bridge】
(名蔵大橋)
Can be found by entering directly into your navigation or map service of choice. The meeting point is near the Nagura Bridge. *Rendezvous details will be provided by phone the day before your tour.
Reservations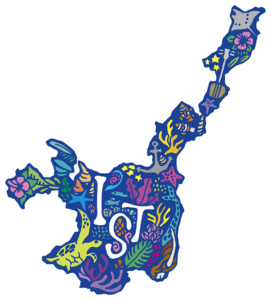 Same day bookings welcome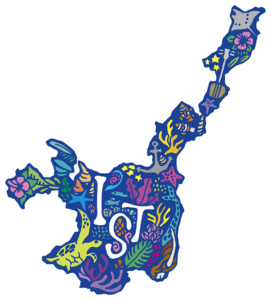 Free in-city hotel pick-up / drop off(Please call to diecues for Kabra andinorthem areae)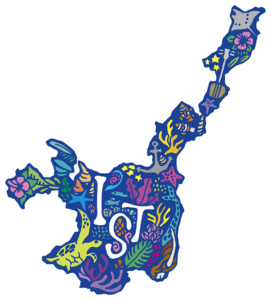 No extra equipment rental fees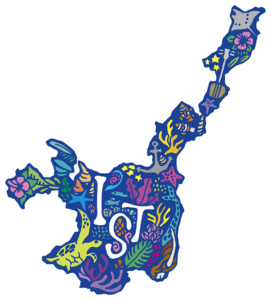 You can join the tour in English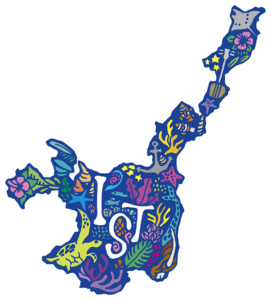 Local set guests ¥ 1,000 discount per person